Back to blog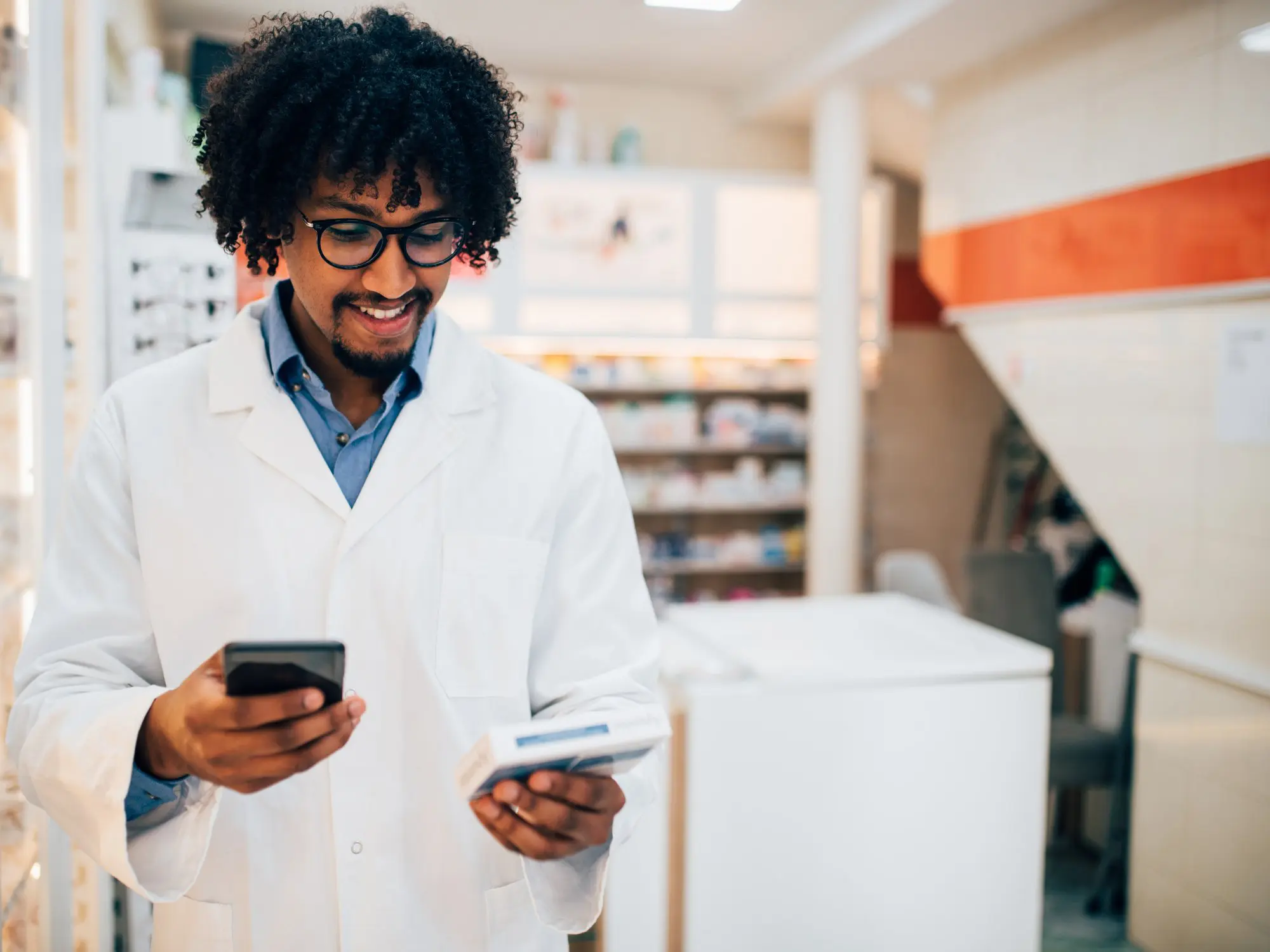 Here at BHC's CanView, we are committed to streamlining the process for pharmacists and doctors looking to explore medical cannabis treatment options for eligible patients online.
We recently introduced a new returns function on CanView to assist pharmacists and doctors who need to return a product.
Our new returns process can help you save time by allowing you to lodge your product return or credit request online.
How to lodge a product return on CanView
To lodge a return or credit request, follow these steps:
Visit the 'Order History' tab
Search and select the order with the product you are wishing to return
You can then select and fill out the Product Return Form
So that our team can review and process your request as quickly as possible, please ensure you have completed all fields in the return form and provided as much information as you can relating to your request.
Watch the video below for a step-by-step guide.
What are the requirements for returns?
Before submitting a product return on CanView, please ensure you meet the following requirements to qualify for a return:
The return form must be submitted within 45 days from the date of receipt of the product
The product must have more than six weeks shelf life remaining at the time of receipt by us
The product must not have been dispensed to the patient
The product must be in the original unopened packaging including all labels. It must be in an unused condition with no signs of dispensing labels, stickers or remaining residue
The returning product must be sent via registered mail/courier with tracking, paid by you as the customer
If your product return request meets the requirements above, you will hear back from our customer support team who will process your request and credit the amount paid.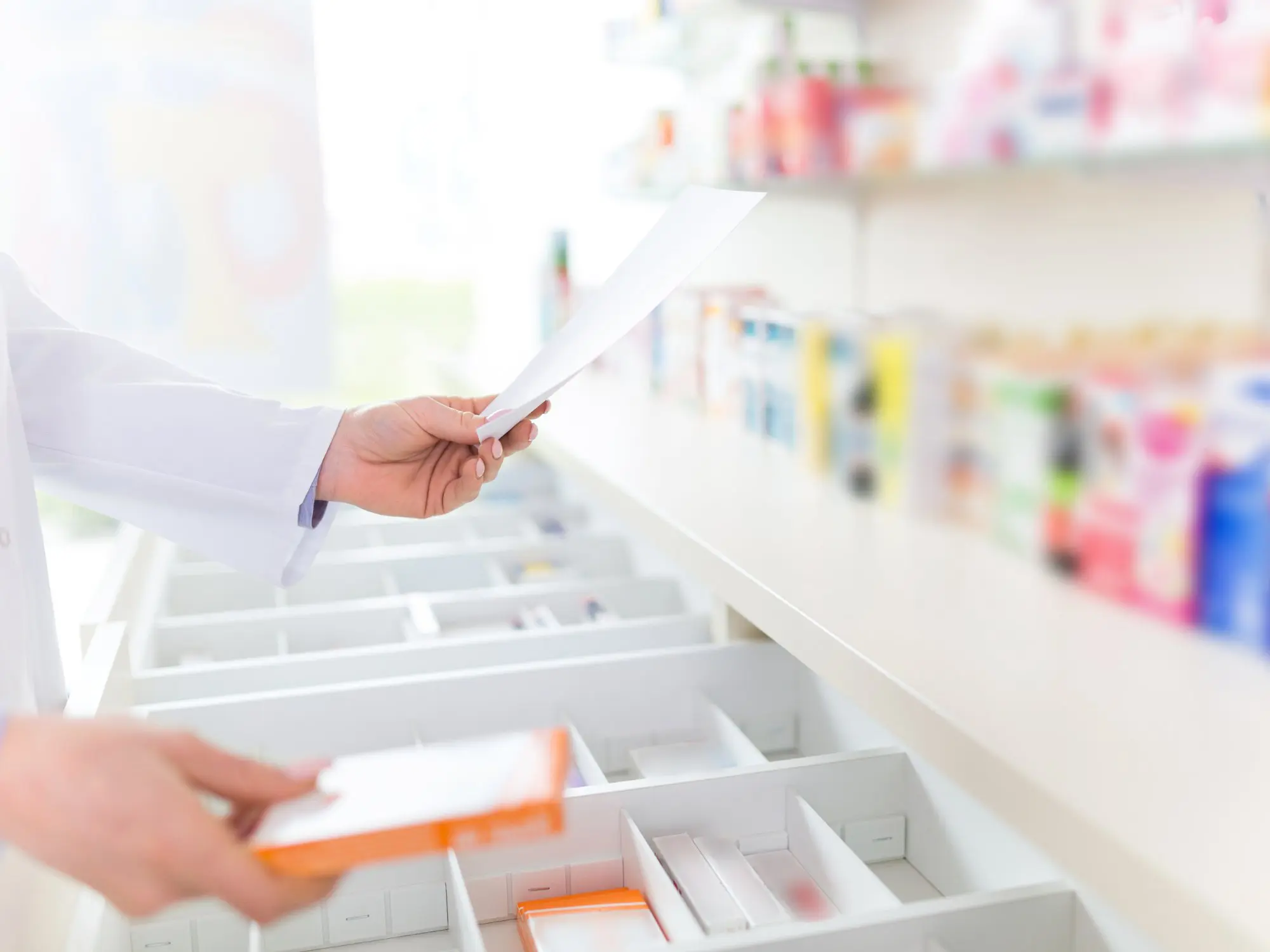 Please be aware that BHC's CanView reserves the right to deny a return or credit request if these requirements are not met. To read our full return policy please read the BHC Returns & Replacement Policy.
If you have any questions about the product returns process on CanView, please don't hesitate to contact our friendly support team.