A Vision for a more Streamlined Future
Since 2016 the BHC team have been deeply immersed in the alternative medical space. Our experiences covered the entire scope of the industry, ranging from patients getting push back from their family doctors, and pharmacists trying to figure out where and how to order products, to the other side of the spectrum consisting of growers, manufacturers, and wholesalers trying to navigate the growing industry.
Over time, this diverse and unique viewpoint allowed us to not only see all of the underlying issues that each sector of the market was having but also how to solve them. Driven by a strong vision and a model of collaboration, the CanView ordering portal was built for BHC to connect each of the individual parts of the industry, to make them a stronger whole. By having one central place whereby patients, doctors, pharmacists, and suppliers can seamlessly integrate and benefit from a streamlined, user-friendly platform, it allows all parties to focus on what is most important – providing patients with easy access to the highest quality and most reliable products available.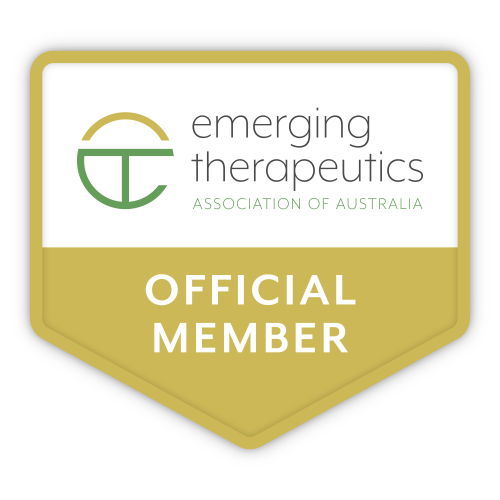 BHC's CanView is a founding member of the Emerging Therapeutics Association of Australia and is also a proud subsidiary of Vitura Health.
Contact us