Back to blog
Travelling with medicinal cannabis, internationally or domestically, can be confusing and scary. With the different drug laws each country and interstates have, you'd be easily overwhelmed.  
 For today's topic, CanView gives a bird's eye-view on Australia's protocols regarding travelling with medicinal cannabis into the country, within state to state, and out of the country.  
Travelling with medicinal cannabis into Australia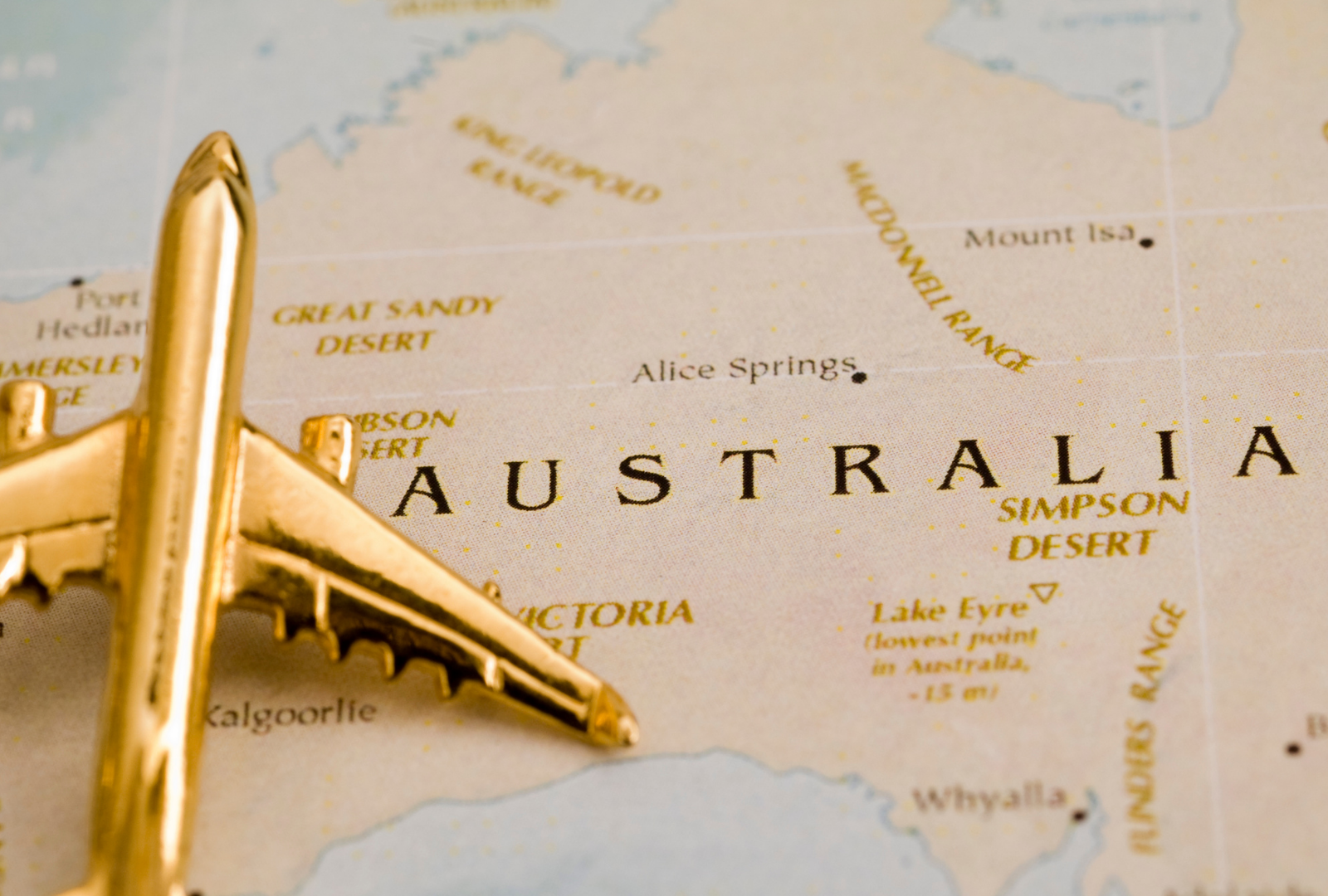 Travelling with medicinal cannabis or any cannabinoid (cannabis compound) therapy in Australia is legal. However, there are several requirements to acquire such privilege: 
 1.
It must be of "personal use:"
 To validate that you are the drug's sole user, have your doctor draft a letter that says you are under their treatment, the medication has been prescribed to you. The letter should also include your name, name of the medicine, and the dose. Aside from the owner, a parent or a carer can handle the product too.  
 2.
A medicinal cannabis prescription administered by a medical practitioner: 
 Medicinal cannabis licenses, documented recommendations, certificates, diagnosis sheets, cannabis identifications cards, and other supplementary paraphernalia can't be used as a form of "travellers exemption," or pass for travelling with medicinal cannabis in Australia. 
 3.
The medicinal cannabis product should be within its original packaging labelled appropriately by a dispensing pharmacist:
 Up to three months' supply of medicinal cannabis is only allowed. You would have to inquire with an Australian-registered doctor in case you ran out of supply. 
4. Declare all of your medications to the
Australian Border Force
 upon arrival in Australian soil.
[1] 
Travelling with medical cannabis within Australian interstate
 There are six states and two territories in Australia with slightly different protocols regarding medicinal cannabis. To safely traverse borders with medicinal cannabis at hand, some states require a letter drafted by a local medical practitioner that says you're eligible to possess such a product [2].  
 Even non-Schedule 8 drugs like CBD have requirements for possession in states like Queensland and Tasmania [3].  
 While there are no clear protocols on carrying medicinal cannabis while travelling from one local state to another via aircrafts, secure yourself by following the main requirements asked above. To be thoroughly educated on the matter, contact each state's authorities or their territory health department.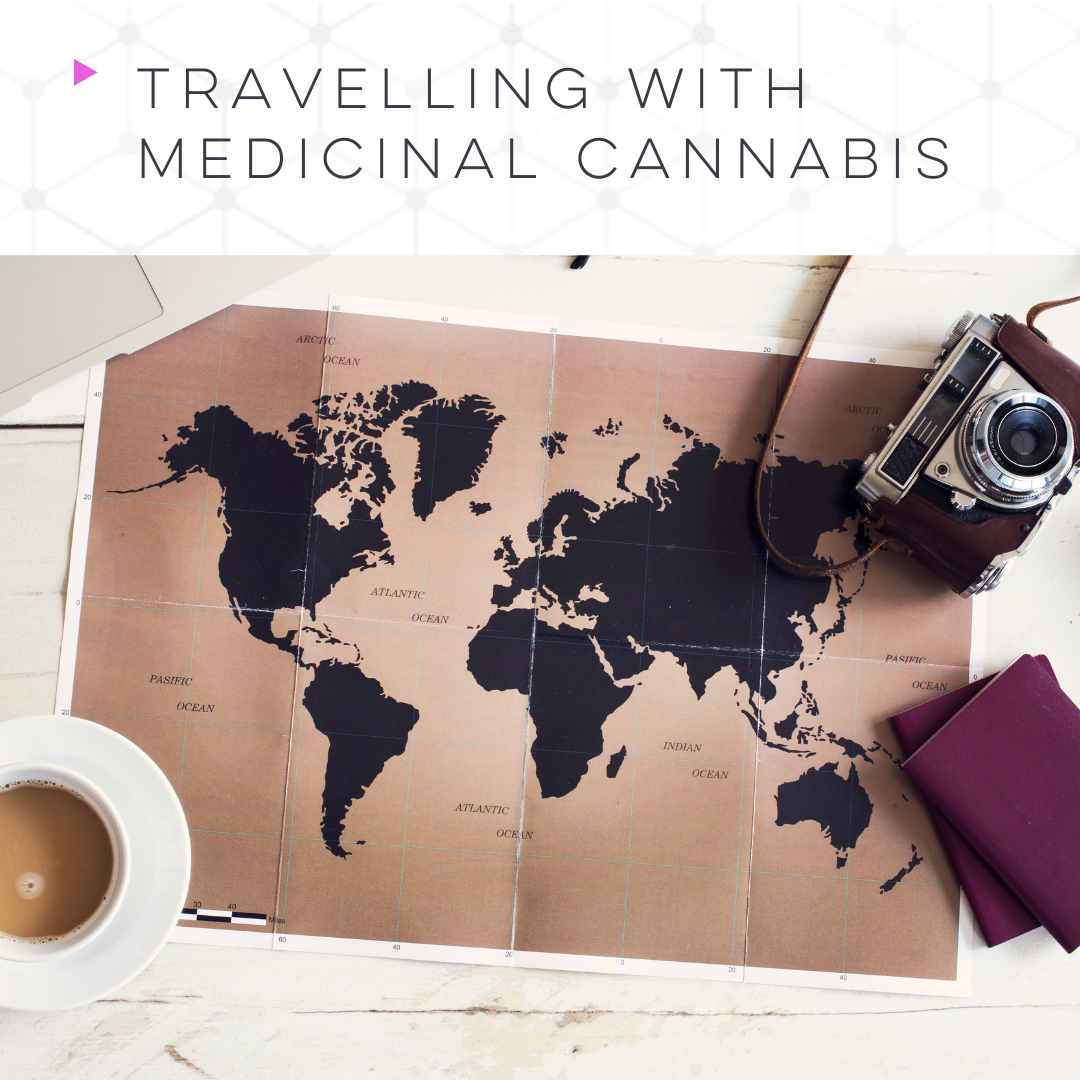 Travelling with medicinal cannabis out of Australia
The first thing to consider when travelling with medicinal cannabis out of the country is to know the laws on drugs (particularly of medicinal cannabis) your country of transit has.  
 Cannabis and its cannabinoids are still banned in some countries. Don't risk your life by taking chances; do your research before you leave. Here are some of the preparatory things to do if you're planning to possess medicinal cannabis when travelling outside Australia:  
Contact the country's 

Embassy or consulate

. They will provide the required documentation for medicinal cannabis clearance before the country's customs. 
Follow the 1, 2, and 3 protocols mentioned above but ask the country of transit's Embassy regarding how much supply of medicinal cannabis one can only carry. 
If the stay in that country is more than three months, ask your doctor or pharmacist regarding accessing that same product in your country of choice. If the medicine can be replaced with alternatives or other brands, ask the doctor about the list of recommended brands. 

 
[3] 
 CanView does not endorse the use of Medicinal Cannabis without lawful prescription. Just like any Medicine, Medicinal Cannabis may have both positive and negative side effects on the user, and should only be prescribed to patients by a Health Professional with the authority and expertise to do so. The information provided by CanView is for informational and educational purposes, and is of a general nature. If you are interested in accessing Medicinal Cannabis please talk to your doctor and request a referral to a Medicinal Cannabis clinic.    
 Endnotes: 
 1. Available at: https://www.odc.gov.au/travellers 
2. Available at: https://honahlee.com.au/articles/travel-with-medical-cannabis/ 
3. Available at: https://www.c4e.com.au/learn-about-medicinal-cannabis/travelling-with-medicinal-cannabis/