Back to blog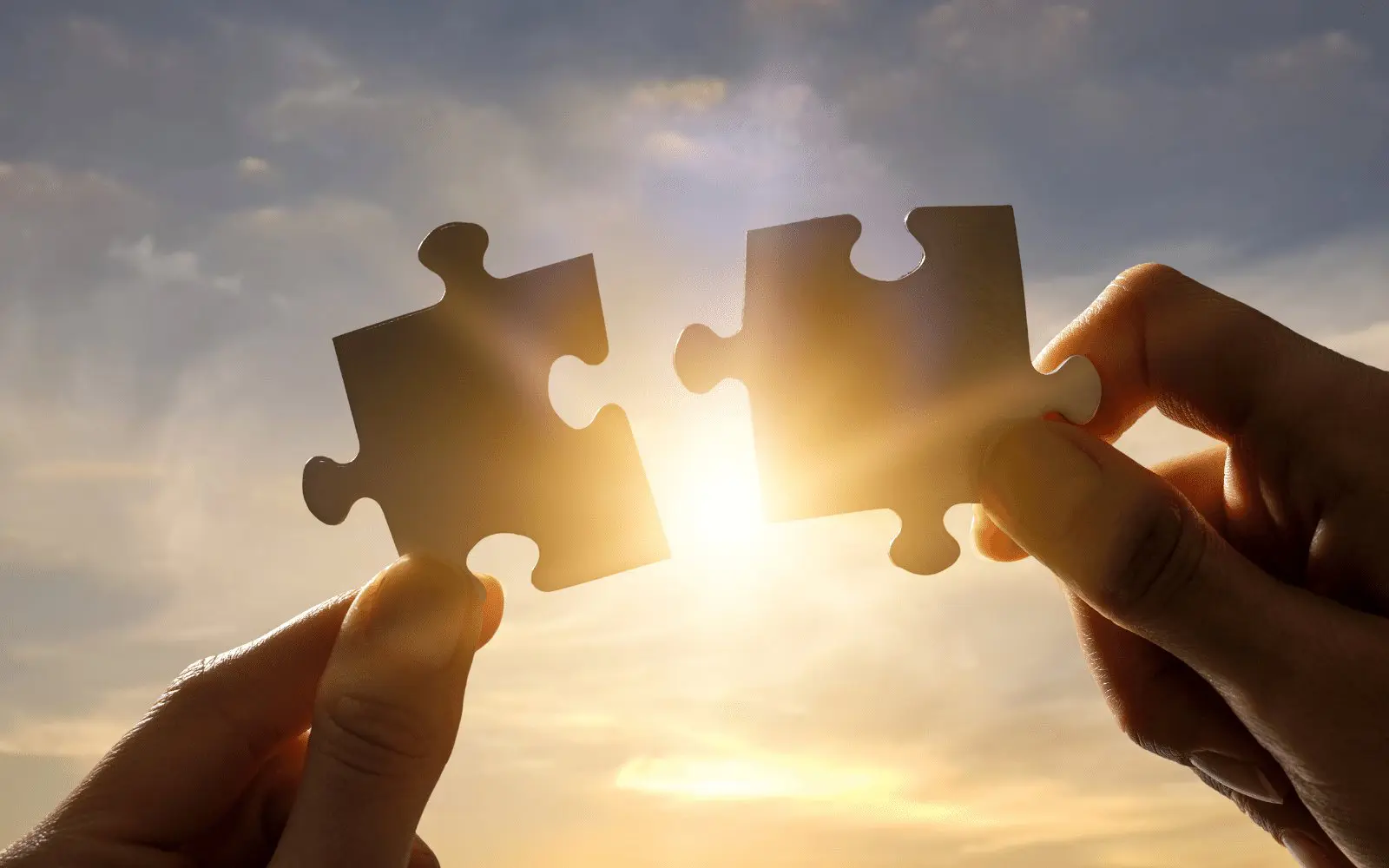 The entourage effect is a well-supported scientific theory that suggests the compounds, including cannabinoids, flavonoids and terpenoids, in cannabis can work in synergy to produce additional pharmacological effects, compared to when administered separately.
Cannabinoids are chemical compounds found in the cannabis plant that interact with the receptors throughout the body's endocannabinoid system. These receptors have the potential to contribute to the regulation of pain, mood, appetite, memory, stress, immune responses and more.
Medical cannabis is not a first line treatment in Australia, however, if you determine that medical cannabis is clinically suitable for your patient, there are different product options with varying levels of cannabinoids available to prescribe.
The two most prominent cannabinoids in cannabis are THC and CBD. It is believed that when these cannabinoids are taken together, they can alter or enhance the medicinal effects for certain conditions.
This phenomenon is referred to in the medical community as the entourage effect.
What is the entourage effect?
When it comes to cannabis medicine, it's all about harmony.
The entourage effect is the theory that the combined action of cannabis cannabinoids, terpenes and flavonoids can work together to provide varying therapeutic effects.
Synergy between the primary cannabis compounds, CBD and THC, is the most well-renowned example of how the entourage effect works for medical cannabis.
Medical practitioners prescribing cannabis to their patients will notice that a lot of cannabis products have a ratio on the label (e.g. 5 : 20). This ratio indicates the amount of THC compared to the amount of CBD in each dose. Learn more about how to read a cannabis label in one of our blogs.
As medical cannabis is such a personalised medicine, manufacturers have harnessed the entourage effect by producing cannabis products with varying levels of either THC, CBD, as well as terpenes and flavonoids.
What does the research say about the entourage effect?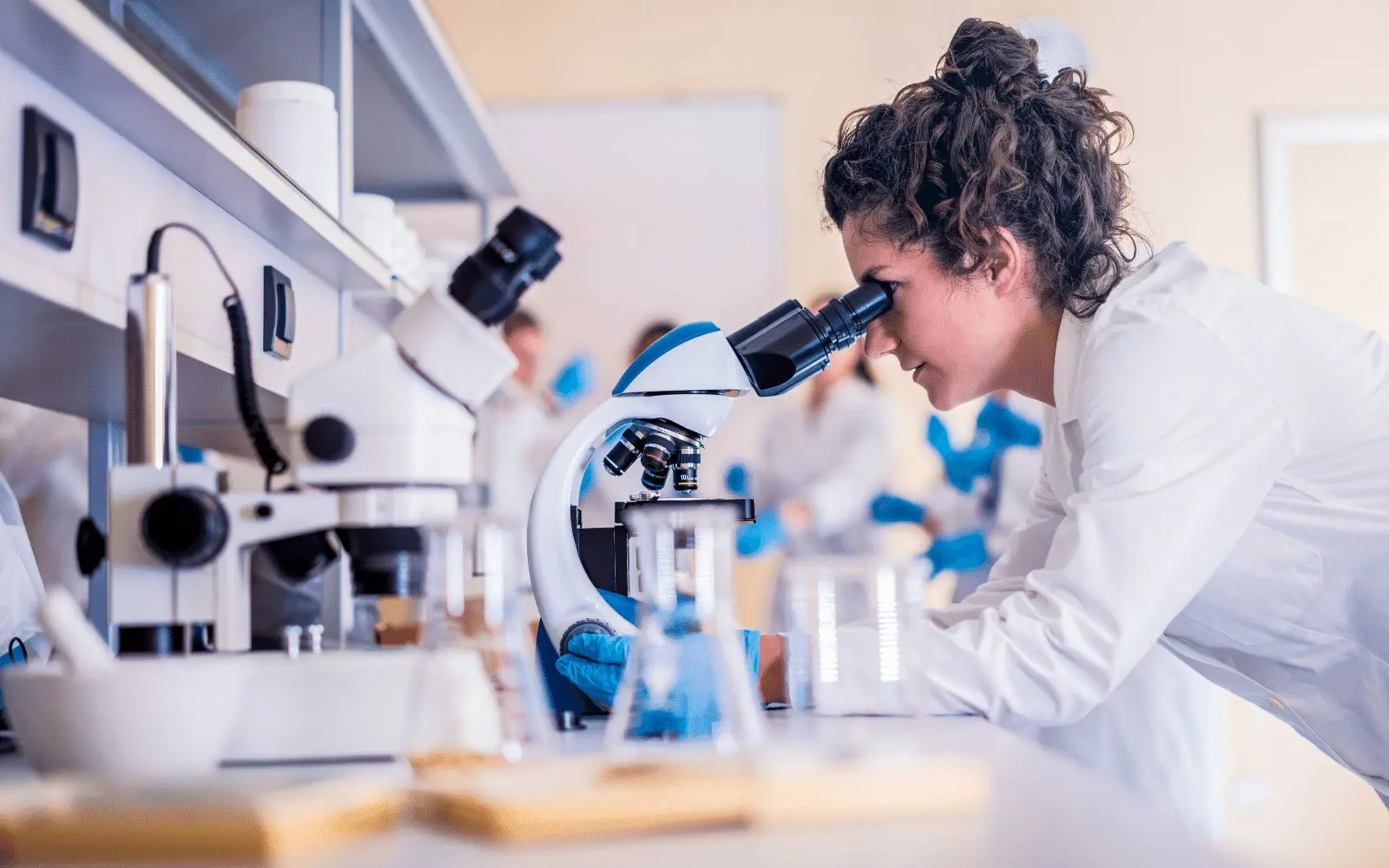 This theory was first brought to light in 1998 when Professor Raphael Mechoulam and Professor Shimon Ben-Shabat uncovered that the endocannabinoid system demonstrated an 'entourage effect'. [1]
This discovery suggested that the metabolites and molecules significantly increased the activity of the primary endogenous cannabinoids, anandamide and 2-arachidonoylglycerol. The same professors also hypothesised that this theory helped to explain the stronger efficacy of full spectrum botanical drugs, rather than their isolated components.
An example of the entourage effect in cannabis was illustrated in a randomised controlled trial [1] with patients in 2010 where cannabis extracts were used in different quantities to test the therapeutic effects of cannabidiol (CBD) and tetrahydrocannabinol (THC) on the human body.
Trial results found that whole plant extracts with both CBD and THC produced significantly better results than when THC was used by itself.
Further research is required on the entourage effect to further study the potential benefits and effects of combining cannabis compounds like THC and CBD.
Cannabinoids, Flavonoids and Terpenoids explained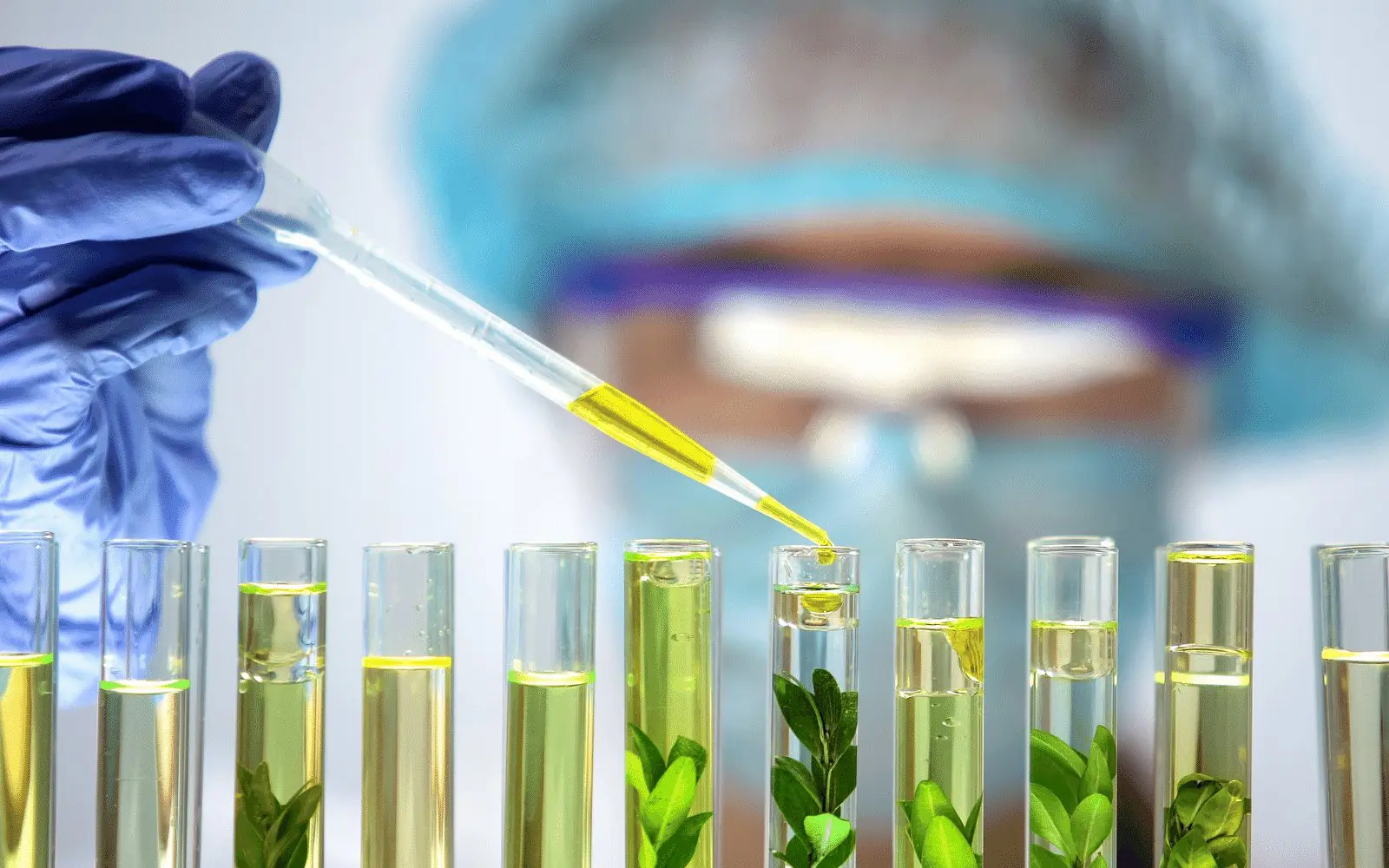 What are cannabinoids?
Cannabinoids are the compounds found in the cannabis plant. Research has found that over 120+ are present in the cannabis plant – each with varying properties. As we've already covered, the two major cannabinoids are delta-9-tetrahydrocannabinol (THC) and cannabidiol (CBD). Examples of other minor cannabinoids include cannabigerol (CBG), cannabigerolic acid (CBGA), Δ9-tetrahydrocannabinolic acid (THCA) and cannabinolic acid (CBDA). [2]
What are terpenoids/terpenes?
Terpenes, also known as terpenoids, are naturally occurring compounds found in fruits, herbs and plants (including cannabis), which are responsible for the fragrance, taste and pigment. Research has shown that terpenes have potential medicinal properties and may offer antimicrobial, antiviral, sedative, analgesic, anti-inflammatory or antioxidant effects. [8] Limonene, eucalyptol, geraniol and myrcene are just a few examples of common terpenes.
What are flavonoids?
Just like terpenoids, flavonoids are natural compounds extracted from fruits, vegetables, grains, bark, roots, stems and flowers, with variable phenolic structures. Although similar, flavonoids and terpenes can be found in different plants and can produce varying therapeutic effects.
Research shows that flavonoids have potential antioxidative, anti-inflammatory, anti-mutagenic and anti-carcinogenic properties, as well as the capacity to modulate key cellular enzyme functions. [9] Some examples of flavonoids include, orientin (the 8-C glucoside of luteolin), quercetin (found in many plants and foods such as red wine, green tea, apples and berries) and silymarin (the major active constituent of silymarin, a standardized extract of milk thistle seeds).
What's the difference between full spectrum, broad spectrum and isolated cannabis products?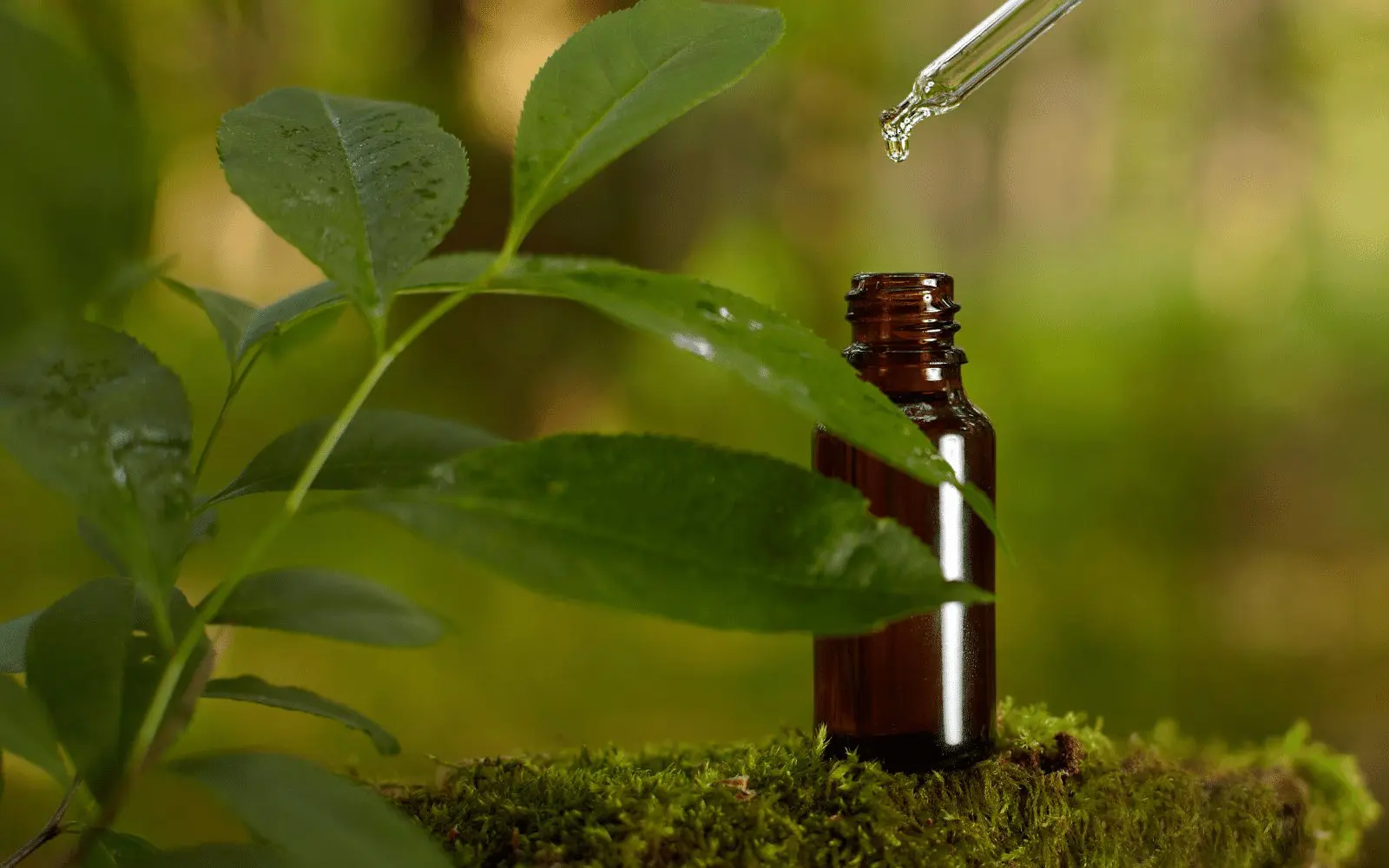 To harness the entourage effect, medicinal cannabis products are created using different quantities of cannabinoids to cater to patients seeking different effects.
When prescribing medical cannabis, understanding the difference between each of the main extract types will help you find the most suitable product for your patient.
Full spectrum cannabis
A full spectrum cannabis product contains all compounds found in the cannabis plant, including THC and CBD. Also referred to as a 'whole plant extract', full spectrum products contain other cannabinoids, terpenes and flavonoids.
Broad spectrum cannabis
A broad spectrum product contains various compounds and cannabinoids from the cannabis plant, including CBD and terpenes, but with no THC content. However, some broad spectrum products may contain trace amounts of THC.
Isolated cannabis
An isolated product is the purest form of a cannabis compound. Typically, when we talk about isolates, we are referring to CBD isolate. This is where the CBD content is extracted and separated from the whole plant. Isolates only contain CBD and do not contain any other cannabinoids, terpenes or flavonoids.
The amount of THC in each product is an important part of medical cannabis therapy that should be discussed with all patients before prescribing a product.
References:
Russo, E.B. (2019). The Case for the Entourage Effect and Conventional Breeding of Clinical Cannabis: No "Strain," No Gain. Frontiers in Plant Science, [online] 9. Available at: https://www.ncbi.nlm.nih.gov/pmc/articles/PMC6334252/ [Accessed 15 Feb. 2022].
Walsh, K.B., McKinney, A.E. and Holmes, A.E. (2021). Minor Cannabinoids: Biosynthesis, Molecular Pharmacology and Potential Therapeutic Uses. Frontiers in Pharmacology, 12. Available at: https://www.frontiersin.org/articles/10.3389/fphar.2021.777804/full/ [Accessed 15 Feb. 2022]‌.
Johnson, J.R., Burnell-Nugent, M., Lossignol, D., Ganae-Motan, E.D., Potts, R. and Fallon, M.T. (2010). Multicenter, Double-Blind, Randomized, Placebo-Controlled, Parallel-Group Study of the Efficacy, Safety, and Tolerability of THC:CBD Extract and THC Extract in Patients with Intractable Cancer-Related Pain. Journal of Pain and Symptom Management, 39(2), pp.167–179. Available at: https://pubmed.ncbi.nlm.nih.gov/19896326/ [Accessed 15 Feb. 2022].
Russo, E.B. (2011). Taming THC: potential cannabis synergy and phytocannabinoid-terpenoid entourage effects. British Journal of Pharmacology, 163(7), pp.1344–1364. Available at: https://www.ncbi.nlm.nih.gov/pmc/articles/PMC3165946/ [Accessed 15 Feb. 2022].
Baron, E.P. (2018). Medicinal Properties of Cannabinoids, Terpenes, and Flavonoids in Cannabis, and Benefits in Migraine, Headache, and Pain: An Update on Current Evidence and Cannabis Science. Headache: The Journal of Head and Face Pain, 58(7), pp.1139–1186. Available at: https://pubmed.ncbi.nlm.nih.gov/30152161// [Accessed 15 Feb. 2022].
Medical News Today (2021). Broad spectrum CBD: Definition, benefits, and top oils. [online] Available at: https://www.medicalnewstoday.com/articles/broad-spectrum-cbd [Accessed 15 Feb. 2022].
Alcohol and Drug Foundation (2019). Cannabinoids – Alcohol and Drug Foundation. [online] Adf.org.au. Available at: https://adf.org.au/drug-facts/cannabinoids/. [Accessed 15 Feb. 2022].
Cox-Georgian, D., Ramadoss, N., Dona, C. and Basu, C. (2019). Therapeutic and Medicinal Uses of Terpenes. Medicinal Plants, [online] pp.333–359. Available at: https://www.ncbi.nlm.nih.gov/pmc/articles/PMC7120914/. [Accessed 15 Feb. 2022].
‌Panche, A.N., Diwan, A.D. and Chandra, S.R. (2016). Flavonoids: an overview. Journal of Nutritional Science, [online] 5(e47). Available at: https://www.ncbi.nlm.nih.gov/pmc/articles/PMC5465813/. [Accessed 15 Feb. 2022].
Lexico Dictionaries | English. (n.d.). ENTOURAGE | Meaning & Definition for UK English | Lexico.com. [online] Available at: https://www.lexico.com/definition/entourage [Accessed 15 Feb. 2022].
Disclaimer:
The contents in this article do not constitute legal advice, are not intended to be a substitute for legal advice and should not be relied upon as such. You should seek legal advice or other professional advice in relation to any matters you or your organisation may have. Information in this article was correct at time of publishing but please check your own state regulations for updates. 
CanView does not endorse the use of medicinal cannabis without lawful prescription. Just like any medicine, medicinal cannabis may have both positive and negative side effects on the user and should only be prescribed to patients by a health professional with the authority and expertise to do so. The information provided by CanView is for informational and educational purposes and is of a general nature. Patients considering medical cannabis are advised to speak to their general practitioner first to see if it's a suitable therapy.