Back to blog
In 2019, 300,000 Australians used cannabis for medicinal and adult-purposes [1]. Assuming all of these people drive, the legal concerns on driving under the influence of cannabis can't be ignored.  
Generally, one should not drive under the influence of any substance that impairs their cognition [2]. It's illegal Australia-wide to drive with THC (tetrahydrocannabinol) in the body's system [3]. When local authorities do roadside cannabis tests on roadsides and checkpoints, they're mainly testing whether THC is present in the driver's system or not [4]. 
THC, a compound that can be extracted from the cannabis sativa plant, is psychoactive, meaning it can alter moods and perspective [3]. Thus, it impairs the driver, possibly endangering the lives of those inside and outside the car.  
What are the legal differences between each state?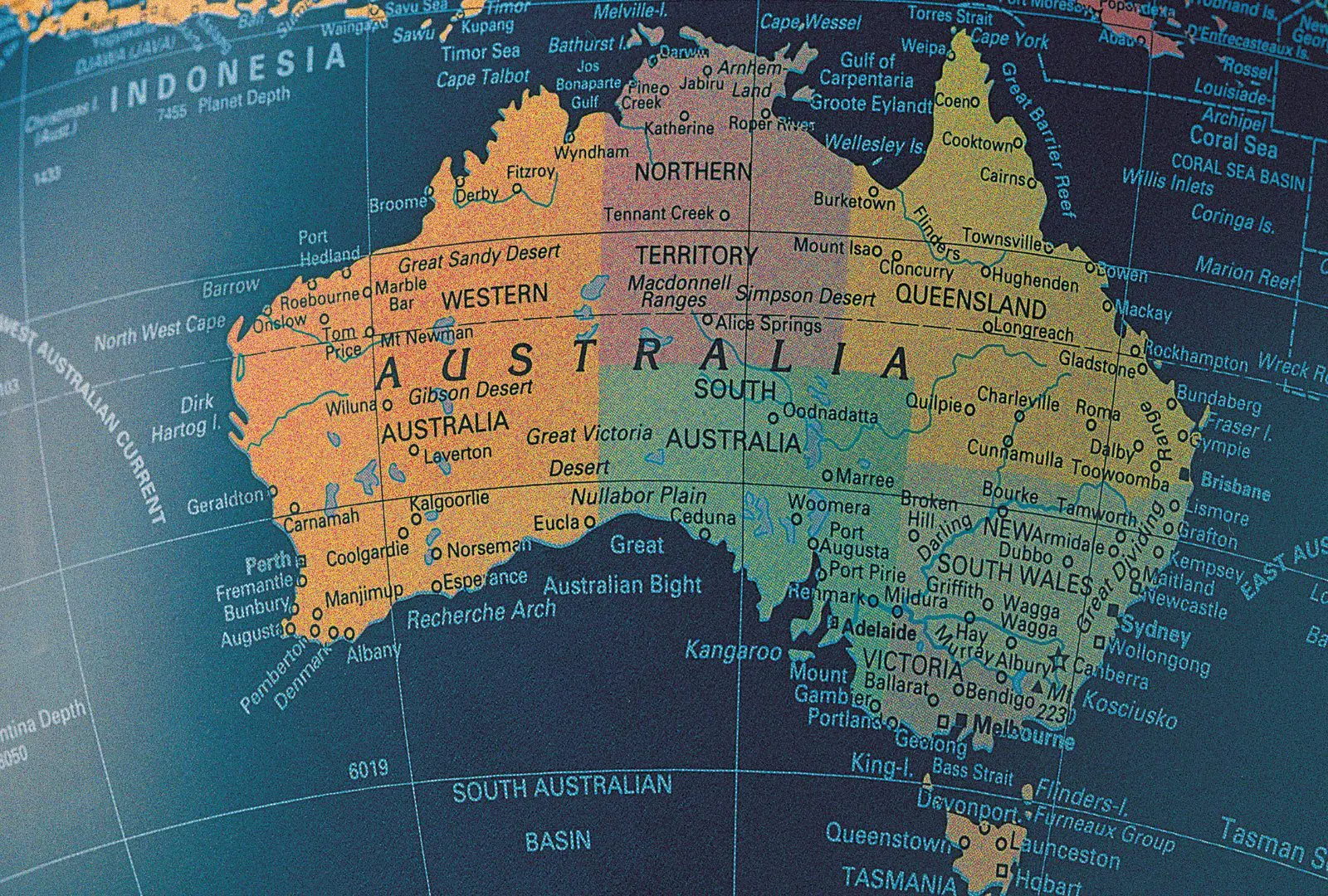 When cannabis was legalised for medical purposes, the Australian Constitution didn't have guidelines regarding driving. Therefore, protocols were drafted distinctively for each state and territory. The rules on the topic differ slightly from one state to another but are mostly similar.    
New South Wales:

If one tested positive for the first time, you'll be fined and suspended from driving for three months. The second time you're caught, you'll face the court and/or revocation of your driver's license.

Victoria:

If one is drug positive for the first time, they'll have an infringement notice with associated consequences. If the driver was drug-impaired, they will face the court and fulfil the associated consequences.

Queensland:

If one tested positive on illicit drugs, their license would be suspended for 24 hours. If the driver has a drug present, subsequently, they would need to visit a court and face associated consequences. 

Additionally, if one is found to be impaired by drugs while driving, license will be suspended for six months, one will be fined, or imprisoned. 

 

Western Australia:

After testing positive, the driver is fined $500. If found impaired by drug intake, the fine

goes as

high as $2,500, and license is suspended for 10 months. 

 

South Australia:

If the driver is positive for illicit drugs, there will be a $587 fine, 4 demerit points, and license suspension for three months.

Tasmania:

First offence for driving high will earn the driver 4 demerit points, $1,300 fine, and three months license suspension.

 

Northern Territory:

The driver will serve jail time on first offence.

Australian Capital Territory:

 After testing positive, the driver is fined $1,600 and possibly license revocation.
 The above information [6]  is based on research conducted at time of publication. Please note that guidelines and regulations can change and you should always conduct your own research and check the latest rules in your state.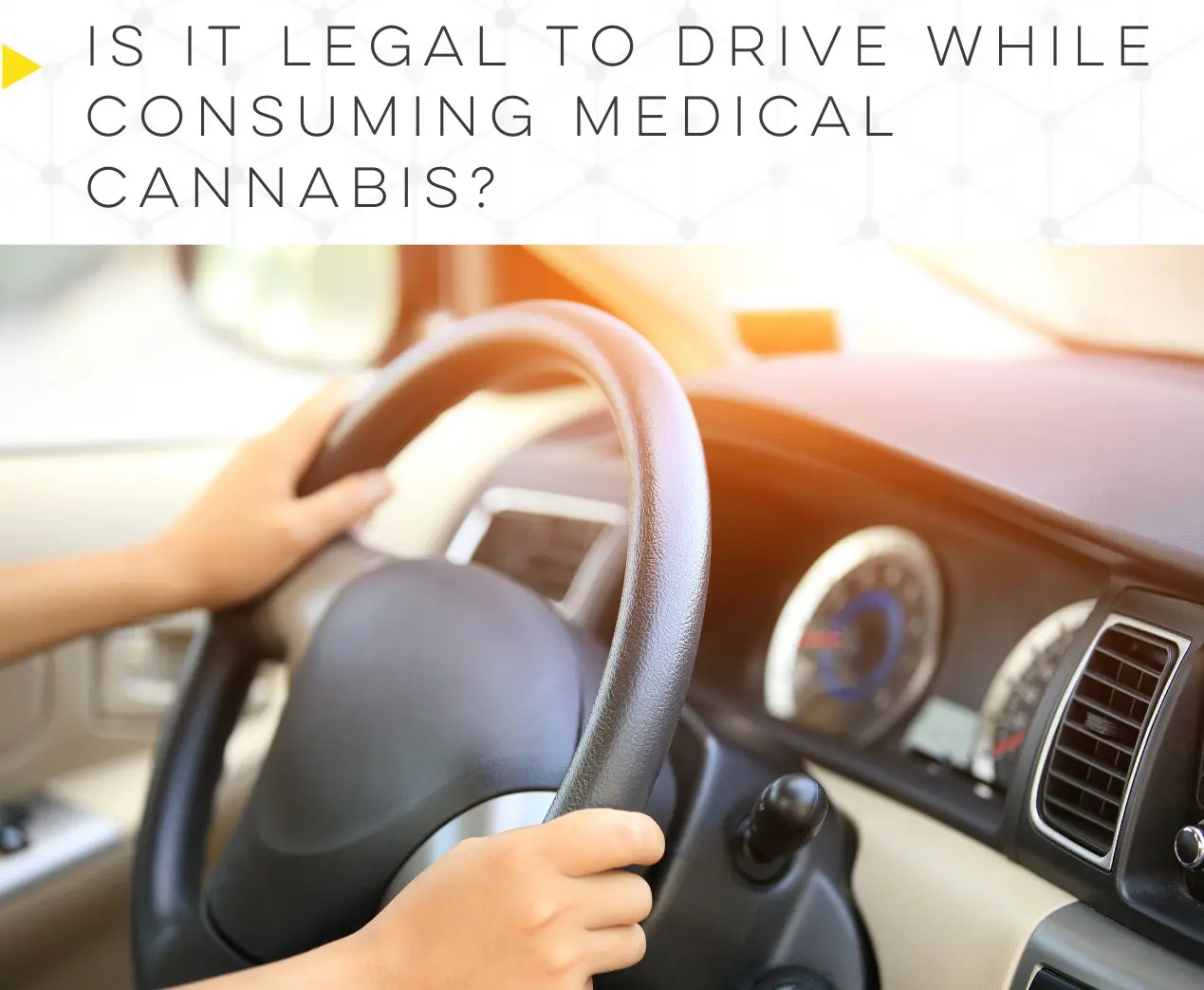 Some forms can be legal, given that what's consumed doesn't have THC [1]. Medications without THC often employ CBD as its main active cannabis component, which has no legal impediments.  
It's important to double-check with a doctor about the cannabis medication, as a slight trace of THC from a mouth swab is considered drug-positive. Cannabis medications accessed through Australia's legal pathways indicate which cannabinoids are present, including THC [1], so that the patient is well informed.  
If your treatment includes a THC product make sure to check the cannabis  impairment time during your consult – meaning when is it safe to drive after consuming the medication. This would depend on many aspects, such as the quantity taken, administration method, metabolism and more. 
By accessing legal medical cannabis, you are able to tell what cannabinoids are present in the product as the product is legal, tested and TGA approved. Whereas it is hard to know what is contained inside a black market product.  
Disclaimer: CanView does not endorse the use of Medicinal Cannabis without lawful prescription. Just like any Medicine, medicinal cannabis may have both positive and negative side effects on the user, and should only be prescribed to patients by a Health Professional with the authority and expertise to do so. The information provided by CanView is for informational and educational purposes, and is of a general nature. If you are interested in accessing Medicinal Cannabis please talk to your doctor and request a referral to a Medicinal Cannabis clinic. 
 Endnotes:
Brown, T. 2020. Cannabis, CBD Oil and Driving In Australia. Available at:

https://honahlee.com.au/articles/cannabis-cbd-oil-driving/

 

Parekh, V. 2019. Psychoactive drugs and driving. Available at: https://www.nps.org.au/australian-prescriber/articles/psychoactive-drugs-and-driving

 

NSW Ministry of Health. 2018. Prescribed Cannabis Medicines and fitness to drive Available at: https://www.medicinalcannabis.nsw.gov.au/__data/assets/pdf_file/0025/2869/Cannabis-and-Driving-Fact-Sheet-Health-Professionals-FINAL.pdf

 

Alcohol and Drug Foundation. 2019. Roadside drug testing. Available at: https://adf.org.au/insights/roadside-drug-testing/

 

Alcohol and Drug Foundation. 2017. Drugs and driving. Available at: 

https://adf.org.au/insights/drugs-and-driving/

 

Pondering Pot. 2020. Driving On Cannabis: The Aussie Guide [All States]. Available at: https://www.ponderingpot.com.au/national/driving-on-cannabis-australia/