Back to blog
October 17th will be a remarkable date for New Zealand, as on this date the population will vote for the proposed cannabis legalisation. The country is the first one to give the public the power to decide.  
 The latest polls show that the numbers are quite similar between those supporting and against the new law. According to Horizon Research, from 1,300 people interviewed, precisely 49.5% voted yes, and other 49.5% voted no for legalisation.  Another poll by UMR market research pointed 49% pro legalisation.  
 More than 500,000 Kiwis use marijuana regularly, despite it being illegal.i Daily use is most prevalent among people aged 18 to 24 (22 per cent) and among those earning $20,000 a year or less (30 per cent).ii 
 New Zealand's government see this as an opportunity for the population to share their thoughts and ideas. If more than 50% of people vote yes, the bill will be introduced to parliament. It is important to note that Medicinal Cannabis is not part of this referendum.  
What does the bill mean?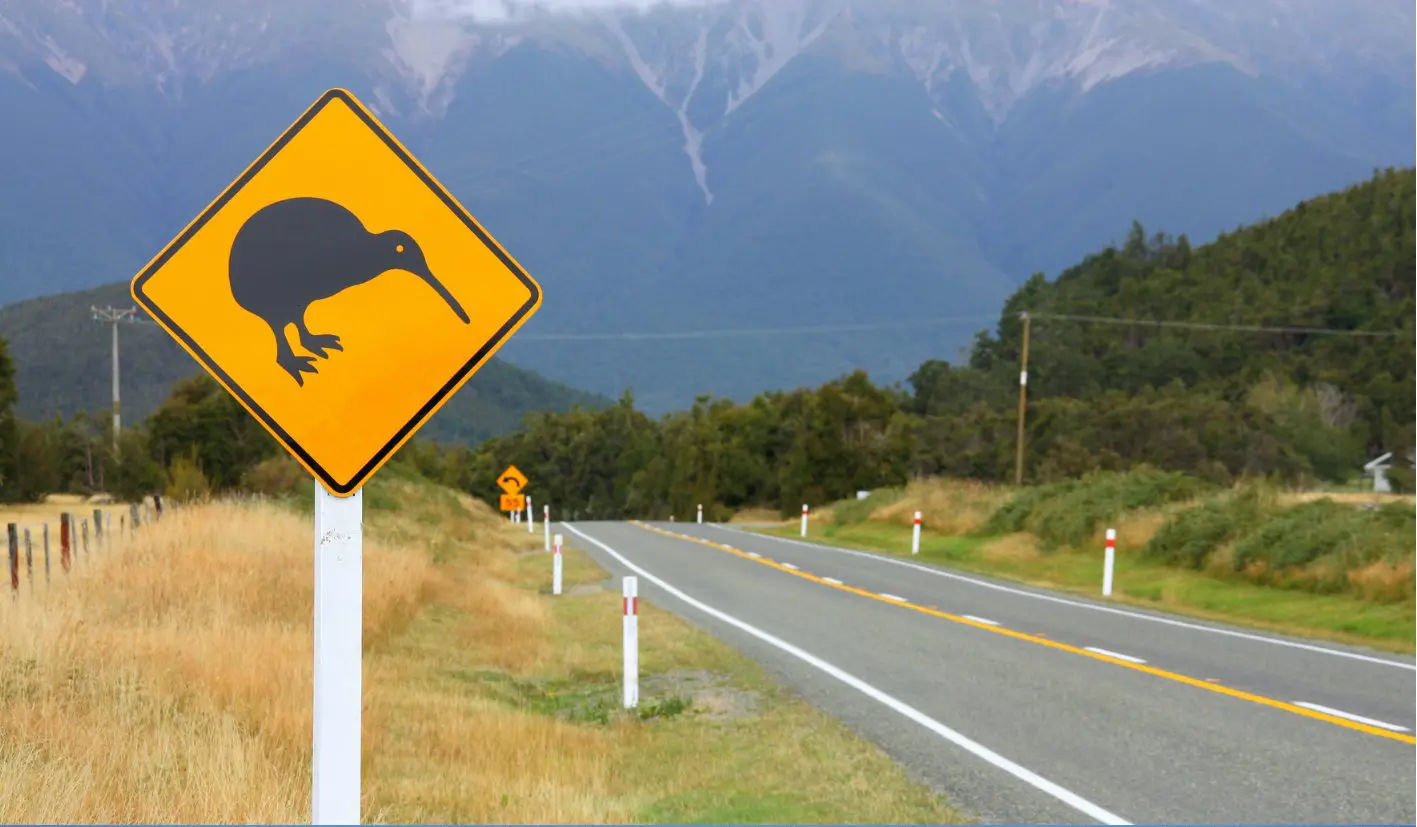 The new proposal allows a person aged 20 or over to:  
Buy, share up to 14 g of dried cannabis

 

Grow up to 2 plants (maximum of 4 plants per household)

 
 The bill was created aiming to eliminate the illegal supply and consume of cannabis in the country and control the production of cannabis, by regulating the market. 
 Why people would vote yes? 
 According to studies, New Zealand has one of the highest use rates of the world with over 52% of New Zealanders between the ages of 15-45 admitting using cannabis at one point in their life.  
 Another reason is that cannabis laws in New Zealand are overly strict. Over half a million New Zealanders regularly break the law on cannabis and 70,000 of these happen on a daily basis. Surveys have also shown that New Zealand police have arrested more people for cannabis violations, per head of the population than any other country. 
 With such strong laws against cannabis in one of the countries where cannabis is most used, it is a no brainer for people to vote yes. 
Why people would vote no? 

 
There is a mass movement of people and groups against legalising cannabis for recreational use in New Zealand. The groups reasoning is that they believe that cannabis causes family violence, driving stoned will put people at risk and children will become brain dead. The statistics that these groups provide to the public are false and prey on the fear of consumers that are uneducated about cannabis. It is always important to consider the accuracy and the reliability of the information sources.  
One example of this is, Nope to Dope quoted a study stating that "more than half a million current marijuana users were underage". However, they left out an important part where the studied mentioned that these underage users were between the ages of 18 to 20 years old.  
A review published in the American Journal of Nursing stated and proved that when cannabis was legalised in Colorado and Washington, there was no increase of teenage usage of cannabis in fact the review found that  cannabis use in teens had actually decreased after legalisation! 
If cannabis become legal in New Zealand it will generate roughly $1.1 billion in taxes every year, forecasted to boost the GDP by $440 million and create jobs for over 5,000 New Zealanders.