Back to blog
The Therapeutic Goods Administration, TGA, recently achieved the important mark of over 50,000 approvals for Medicinal cannabis products via the SAS category B scheme.
When compared with 2019, the approvals exponentially grew by 195% during June.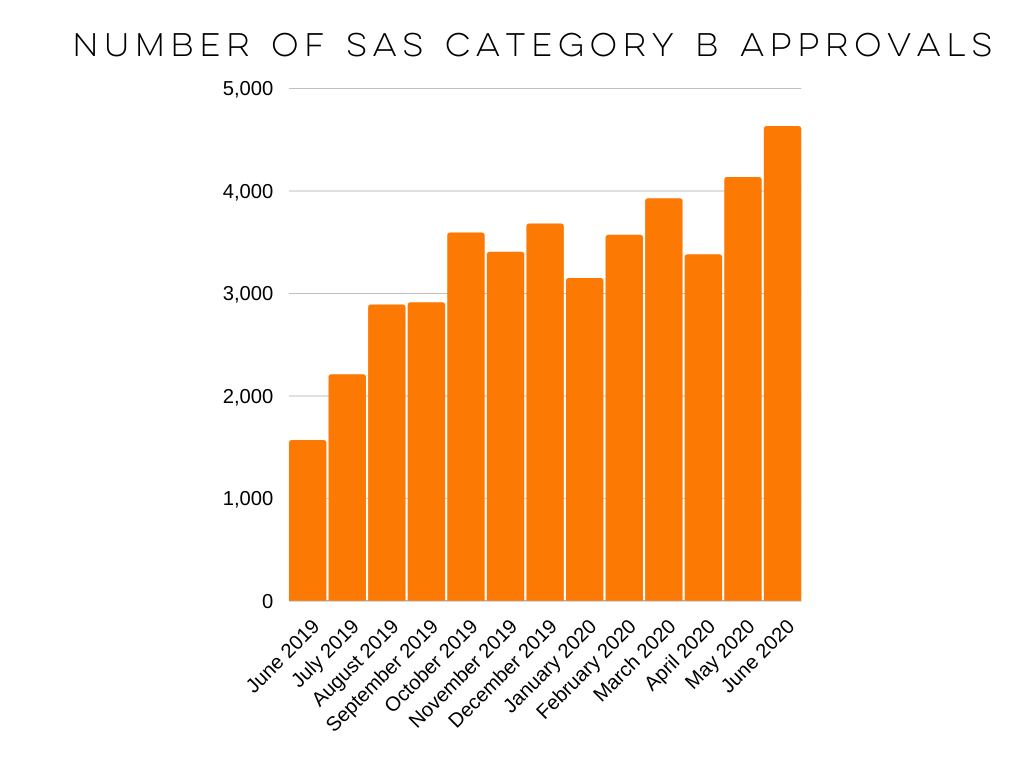 https://www.tga.gov.au/access-medicinal-cannabis-products-1
According to Fresh Leaf Analytics [i], there was a 600% increase in active patients during 2019. Consequently, medical cannabis users can benefit from a larger product range at a lower price, as there was an average price drop of 28% during the last year.
As a doctor or pharmacist, it's essential to be prepared and updated with the application process, legislation changes, conditions that can be prescribed and products options.
When analysing which State had more approvals, Queensland presents as the leader, followed by New South Wales and Victoria.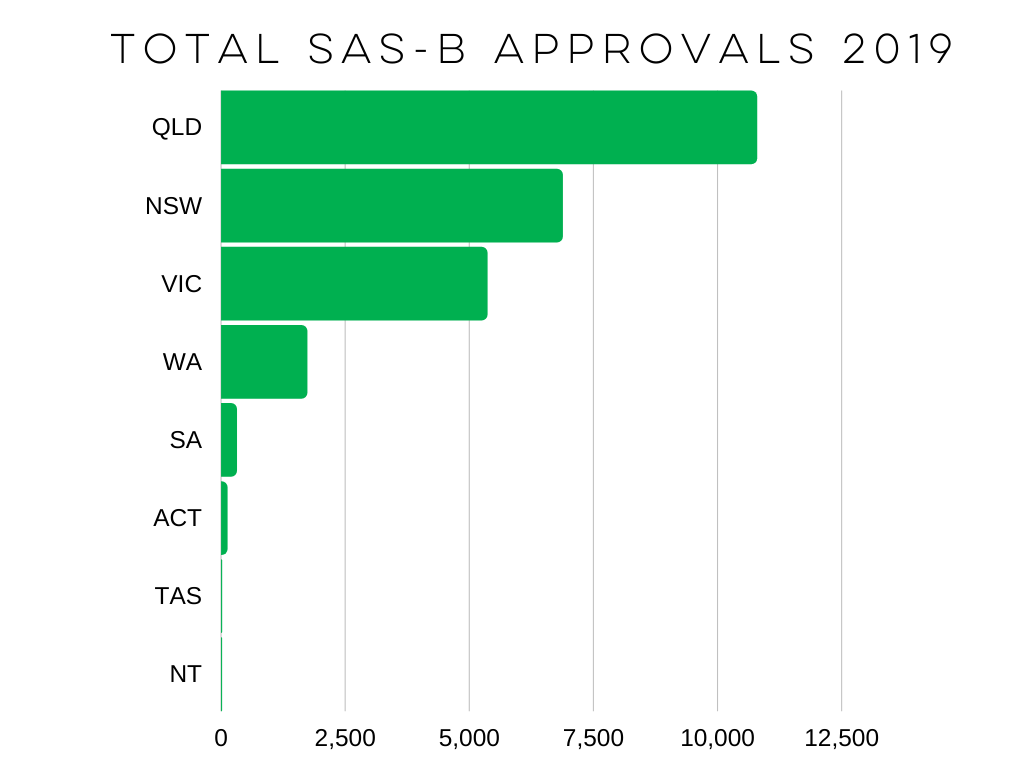 Data collected from:https://freshleafanalytics.com.au/department-of-health-releases-new-medical-cannabis-patient-access-info/
Which product types are commonly used?
Although there are over 100 Cannabinoids found in the Cannabis Plant, the 2 most widely utilised and most researched Cannabinoids in Medical Cannabis Treatment are:
THC (aka Delta 9- tetrahydrocannabinol aka Tetrahydrocannabinol)
CBD (aka Cannabidiol)
When talking about the products that are prescribed for the conditions listed, products that combine THC and CBD are the majority.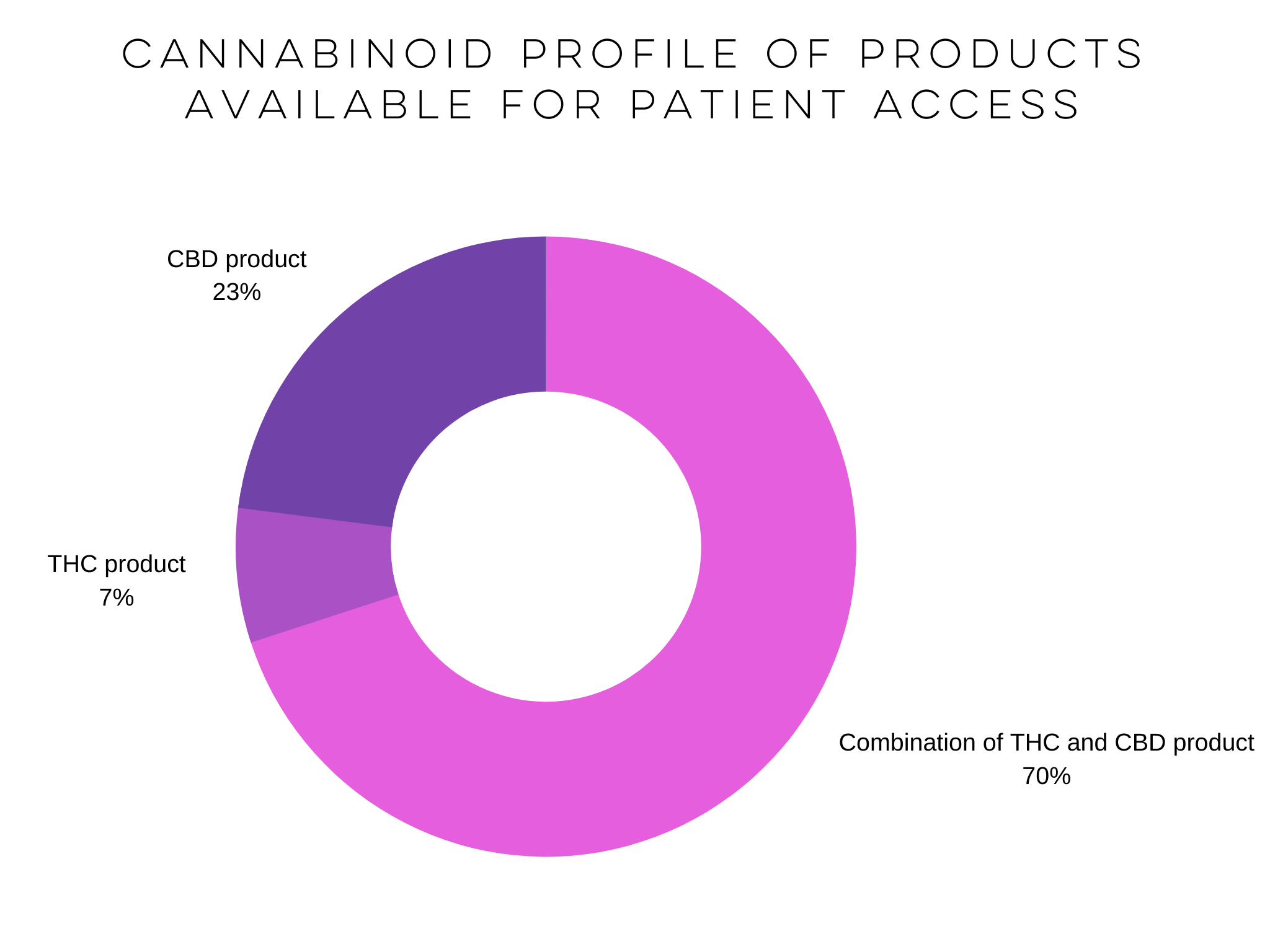 Data collected from: Australian Department of Health / January 2020
Although the medical cannabis market is booming and more and more patients are able to access cannabis products in Australia legally, it is essential to enhance that research on the potential health benefits of CBD and THC are ongoing to prove the potential benefits.
CanView does not endorse the use of Medicinal Cannabis without lawful prescription. Just like any Medicine, Medicinal Cannabis may have both positive and negative side effects on the user, and should only be prescribed to patients by a Health Professional with the authority and expertise to do so. The information provided by CanView is for informational and educational purposes, and is of a general nature. If you are interested in accessing Medicinal Cannabis please talk to your doctor and request a referral to a Medicinal Cannabis clinic. 
[1] Peter Grinspoon, M. (2020). Medical marijuana – Harvard Health Blog. Harvard Health Blog. Retrieved 16 July 2020, from https://www.health.harvard.edu/blog/medical-marijuana-2018011513085.