Back to blog
The growing opportunity in the medical cannabis market seems tied to Australia's progressive view on cannabis. Lately, the arrival of progressive legislation by the Australian government is  one of the biggest driving forces for the cannabis market.
Following Australia's move to allow medical cannabis use in 2016, several types of cannabis markets developed in response. Cannabis growing, retail, cannabis-focused clinics, medicinal products, pharmaceuticals and cannabis doctors are just some of the various areas that have grown since 2016.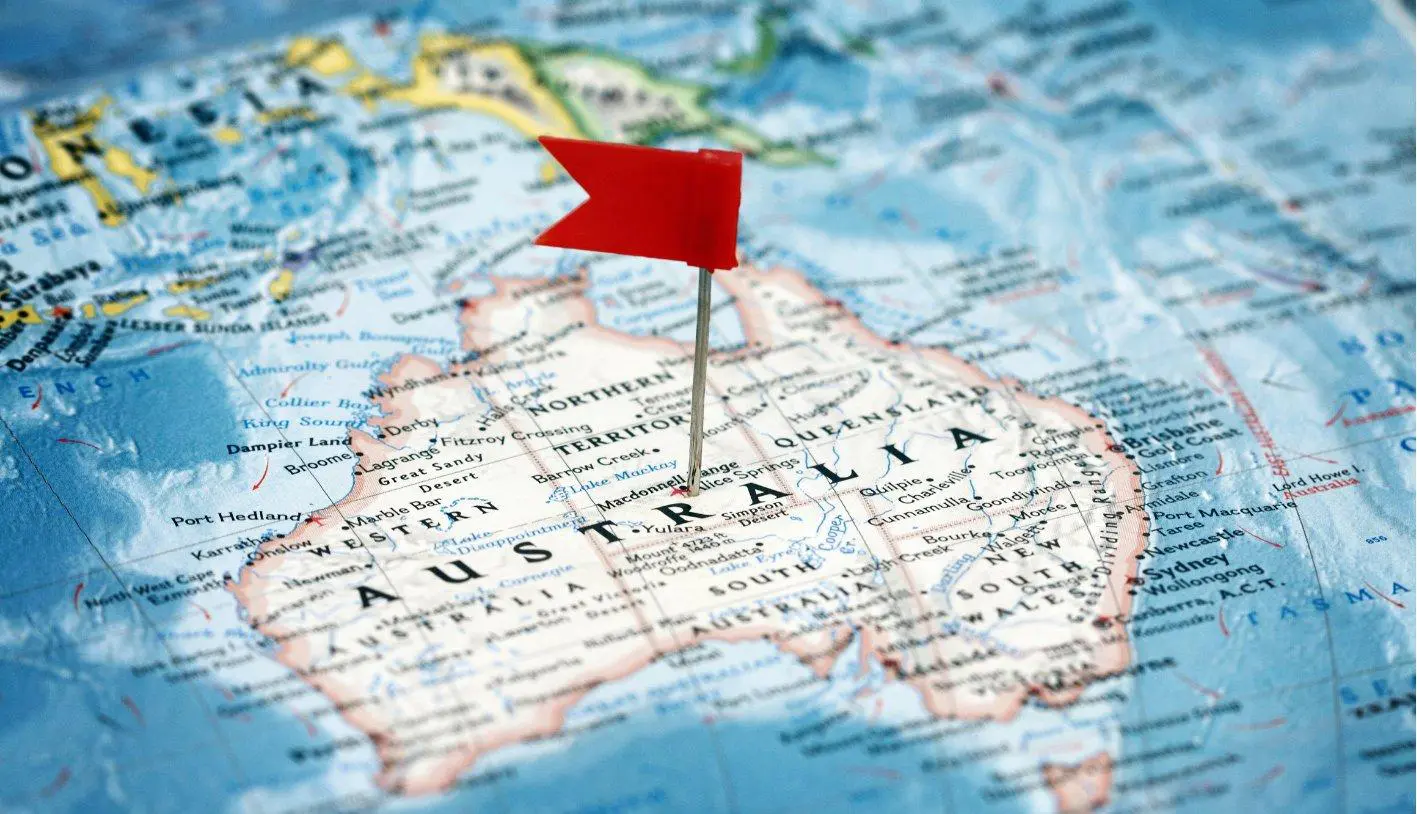 The government maintains a progressive yet tight view of medical cannabis. 
By the end of 2017, only 158 individuals were approved for medical cannabis. Jump forward to January 2019, approval numbers shot to around 2,800 [1]. The number of approvals continues to grow and the process for prescribing doctors has been improved and streamlined by the Therapeutic Goods Administration (TGA) [2]. 
In September 2019, the ACT (Australian Capital Territory) parliament passed a bill that would "remove any penalty for possessing up to 50 grams of dry cannabis, or 150 grams of "fresh cannabis," and for growing up to two plants," as per The Sydney Morning Herald [3]. 
So, where does this leave the Australian medical cannabis market in terms of business opportunities?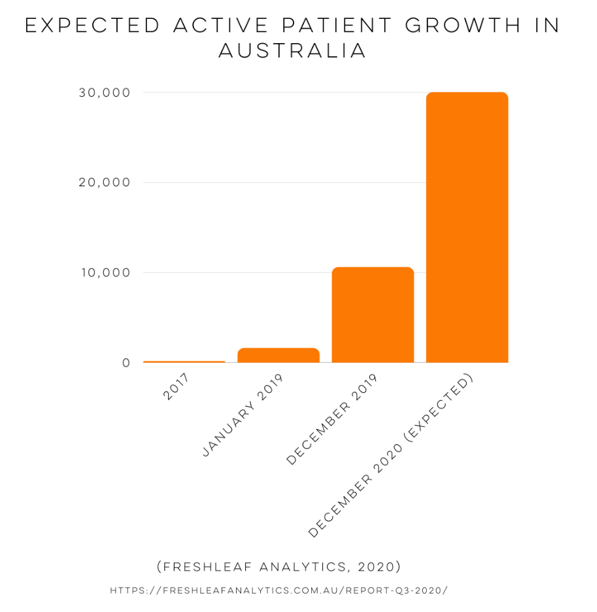 Cannabis Agriculture
Cannabis cultivation was established in Australia following the natural increase in demand for medical cannabis in the market. Thanks to the mutual want of "job creation" from the national and local governments, cannabis farming positions are rising. 
In Victoria since 2016, legalised medicinal cannabis company giants such as Cannatrek (one of CanView's partners) have been investing in the state. Up to $30 million in investment was made in 2019 to realise the expansion, cultivation and production of medicinal cannabis [4]. 
The approved operations of cannabis production in states seem to attract investments, a trend that doesn't show signs of stopping anytime soon. New South Wales acquired an investment deal of $7 million on cannabis farming from ASX-listed Elixinol Global Limited last year [5]. Meanwhile, Queensland dealt with Asterion Cannabis in setting up a $10 million cultivation facility in Toowoomba [6]. 
 

Modes Of Distribution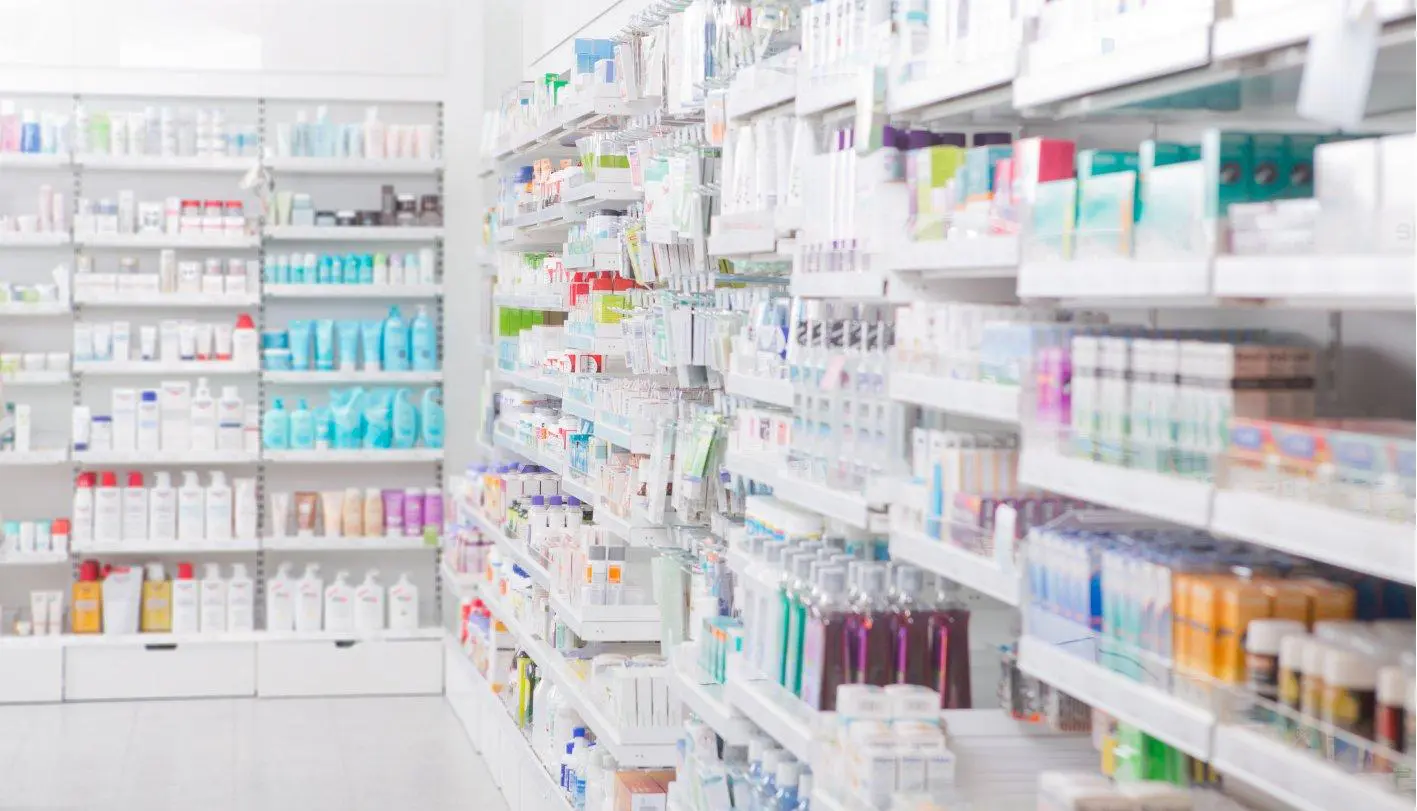 As the medicinal cannabis supply begins to saturate the Australian market, chains of distribution need to keep up.  
From the moment that a doctor prescribes a medicinal cannabis product, it's important that pharmacies are prepared to dispense the medicine promptly. The acquisition of medicinal cannabis comes with a prescription in Australia. Thus, pharmacies are the only retail authority for medicinal cannabis.  
Companies such as CanView support pharmacists and doctors by streamlining the ordering process for pharmacies and help to integrate the industry.
The number of medical cannabis products available in the Australian market has also rose exponentially, growing from only 11 products accessible in Q3 2017 to a mammoth 150 products in Q3 2020.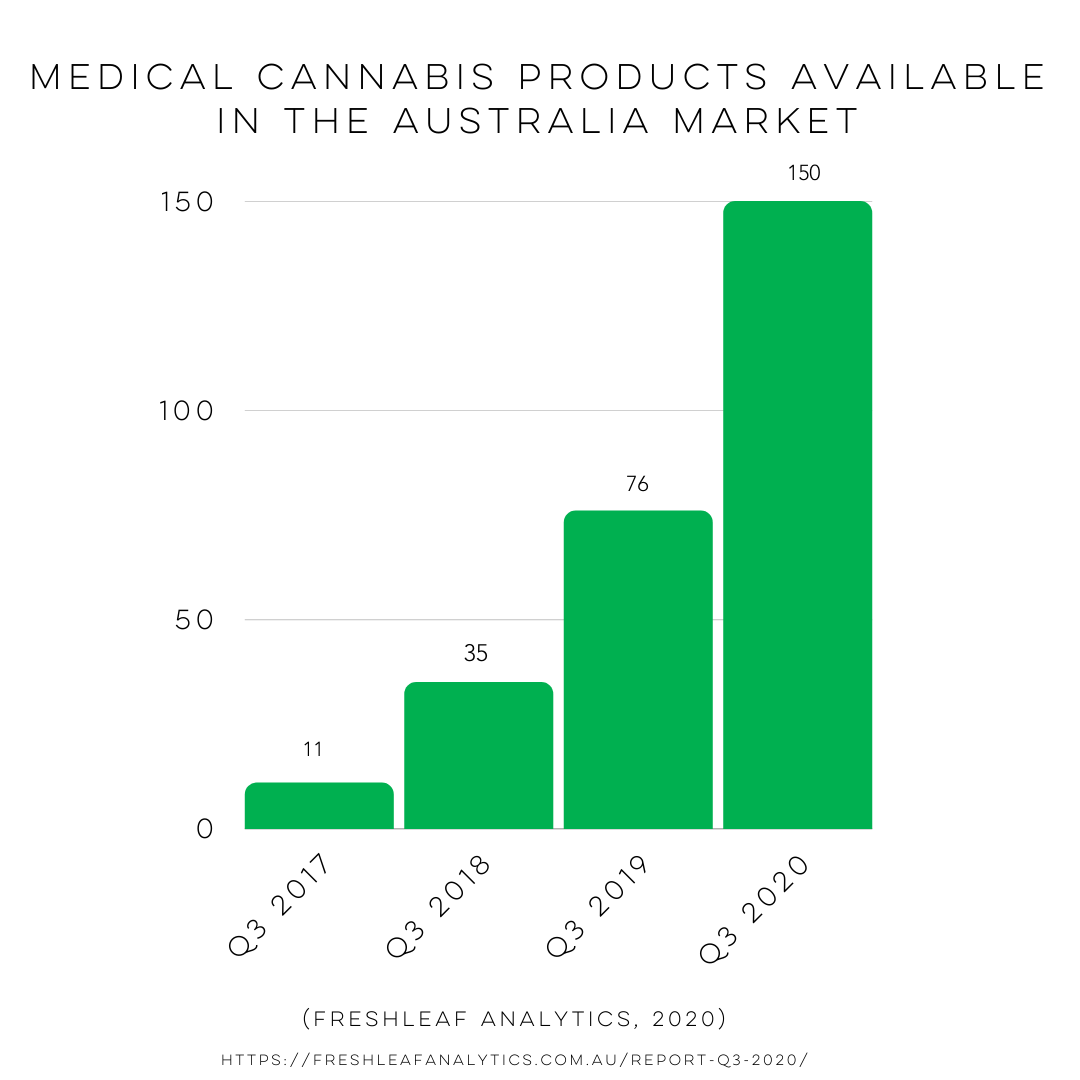 Cannabis Retail
Cannabis oils and tinctures currently dominate the available cannabis products in Australia. But how is it likely that innovation within the medical cannabis product space will be allowed to flourish?
There is no telling on the future tide of legislation. While the ACT seems to favour liberating the use of cannabis, Australia has several international agreements and laws that would most likely preclude legalisation. 
Disclaimer: CanView does not endorse the use of Medicinal Cannabis without lawful prescription. Just like any Medicine, Medicinal Cannabis may have both positive and negative side effects on the user and should only be prescribed to patients by a Health Professional with the authority and expertise to do so. The information provided by CanView is for informational and educational purposes and is of a general nature. If you are interested in accessing Medicinal Cannabis please talk to your doctor and request a referral to a Medicinal Cannabis clinic.   
References:
 1.Reilly, N. 2019. Wellness and fashion set to ride high on legal cannabis. 
2.Australian Government. N.D. Access to medicinal cannabis products: using access schemes. 
3.White, D. 2019. Cannabis legalised in ACT. 
4.Boucher, D. 2019. Start-up Invests $30m in Victoria's Medicinal Cannabis Industry. 
5.Daily Telegraph. N.D. State of the art cannabis farm for northern nsw. 
6.Harmantas, A. 2020. Asterion Cannabis set to raise C$10M to fund construction of pioneering Toowoomba facility. 
7.George, T. 2019. Medlab Clinical signs deal to launch its nutraceuticals in Priceline Pharmacy. 
8.Tchetvertakov, G. 2018. Chemist Warehouse adds Bod Australia's cannabis oil MediCabilis to its shelves.