Back to blog

At the beginning of 2020, it was suggested by the Department of Health (DOH) that low strength CBD products to be available over the counter at pharmacies. This recommendation was proposed to the Advisory Committee on Medicine Scheduling (ACMS). 
The committee took public appeal and reviewed these submissions. They also reviewed any other recommendations about making CBD oil more accessible for patients.  
The ACMS has come back with their first decision, their interim decision, which broadly agreed with the government's original proposal. 
So,
 what does this mean for patients, 
pharmacists,
 and doctors?
At the moment, this decision is nothing notable. In short, before CBD is accessible over the counter, it must be listed on the Australian Register of Therapeutic Goods (ARTG). However, the ACMS has made requirements and recommendations which does show potential of stepping forward. 
What
 are these requirements?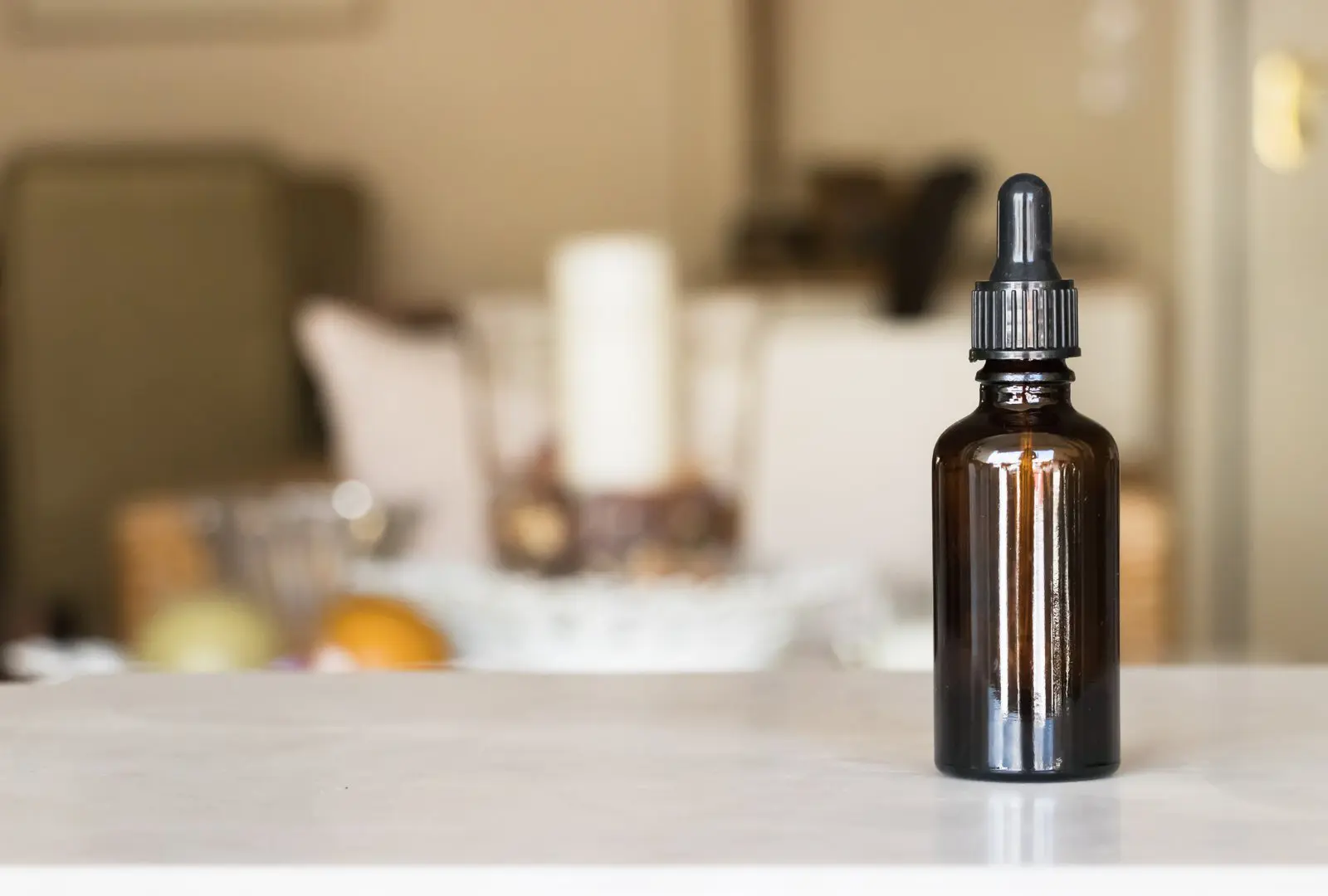 There are requirements for the down-scheduling of any drug.  
1.Dosages and Contents.
The CBD product must have a maximum recommend daily dosage of 60 mg, equivalent to a 30-day supply, which is able to be dispensed in a single unit. 
2.Product administration types  
Only certain types of products will be permitted under the schedule, such as oral, oral mucosal (mouth sprays) and sublingual (dissolvable under the tongue). This means that products that involve the administration technique of vaporisation or topical administration will be excluded.  
3.Kept and distributed behind the counter of a pharmacy  
Schedule 3 drug means that it must be stored and kept behind the counter at a pharmacy, requiring an interaction with the pharmacist to obtain the CBD product.  This means that CBD will only be available from pharmacies, which means that pharmacists are able to ensure that these patients are aware of any potential interactions with other medications. These patients must also be over the age of 18+.  
 4.Manufacturing and Rigorous clinical trials and testing 
 The CBD product must also be registered as a therapeutic good on the ARTG. The product will need to meet safety, efficacy, and quality endpoints like a prescription drug. 
 This  consist of  a wide range of standards which include the regulation that the drug's final formulation can be created with very minimal to non-variability in batches and that the non-active ingredients are shown and listed to be safe for consumption and there are no substantial harmful effects if the CBD product is administered at a higher dose then stated.  
 The CBD product also must have a therapeutic claim attached to it for a specific indication and it must have been tested in a rigorous double-blinded, controlled, randomised clinical trial that shows significant results that back up this therapeutic claim. 
 5.Advertising  
Unlike other over the counter medicines, CBD must not be advertised to patients just like cigarettes. Making it hard for patients to access credible information about CBD products.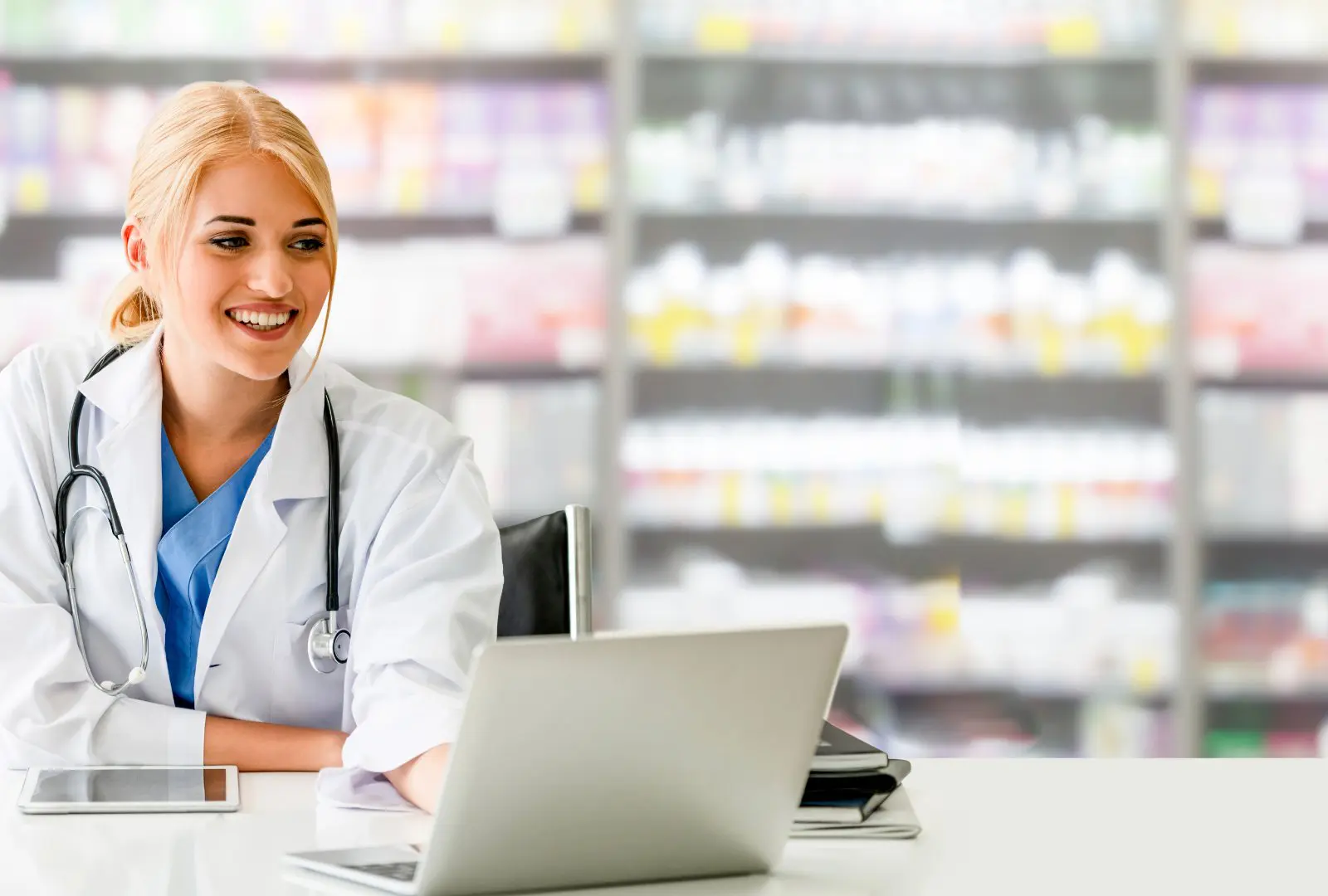 Before CBD is accessible over the counter, these CBD products must be on the ARTG. For manufacturers to list CBD products, they must prove that their product is safe and viable for treating a certain indication or symptom. This evidence is gathered via clinical trials which often takes years to complete.  
This small positive decision by the AMCS is a very small step forward for the cannabis industry as it recognises CBD as a wellness and health supplement. Until then, the final decision will be made in November 2020 and any decision that is made in November will be implemented in June 2021. 
Unfortunately, for now, this decision does not mean much for doctors, pharmacists, and patients but it does show hope for the making CBD access easier in the future. 
CanView does not endorse the use of Medicinal Cannabis without lawful prescription. Just like any Medicine, Medicinal Cannabis may have both positive and negative side effects on the user and should only be prescribed to patients by a Health Professional with the authority and expertise to do so. The information provided by CanView is for informational and educational purposes and is of a general nature. If you are interested in accessing Medicinal Cannabis please talk to your doctor and request a referral to a Medicinal Cannabis clinic.