Back to blog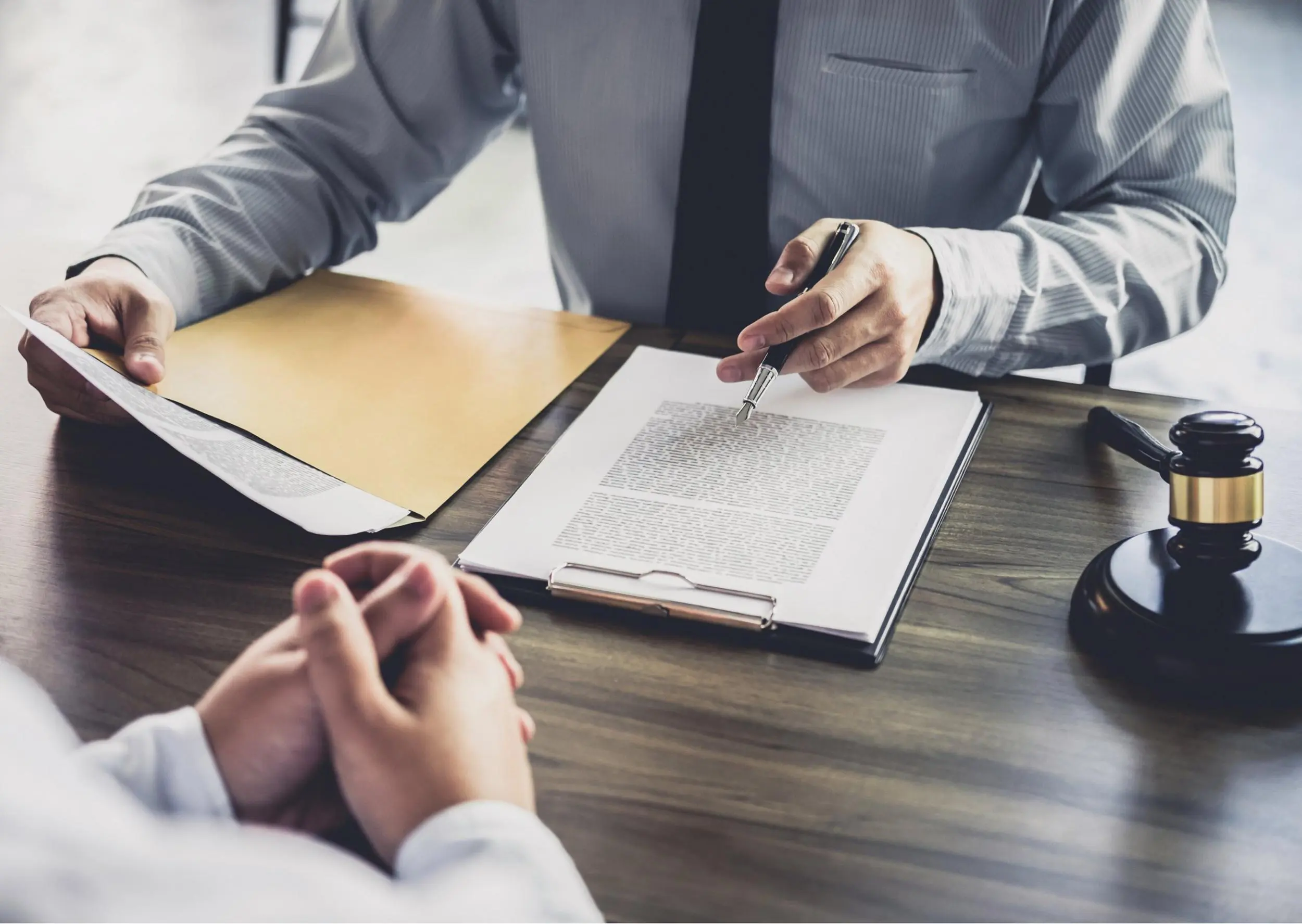 Well to put it short, no; they're very different. Illegal cannabis, no matter where it's obtained from, is distributed from undetermined sources and could contain many harmful things such as mould, bacteria and contaminants.
Hence, using illegal cannabis from unidentified and unregulated sources can cause you more harm than good. Illegal cannabis is also extremely inconsistent and unreliable, and you cannot be sure of what you're putting into your body as there's zero tests and regulations.
Illegal cannabis can give cannabis a bad name in general:
Multi-level marketing schemes
'watered-down' products
Less concentrated
Harmful contaminants
Incorrect labelling
Incorrect advice given
Patients mixing medications
Terminally ill patients treating themselves with cannabis and dying when they should be going to a registered-medical professional to receive an array of proven treatments
People buying from the black market are subject to bad experiences and they may attribute side effects or lack of product efficacy to cannabis, but it could be a watered-down product, for example.
Consulting with a doctor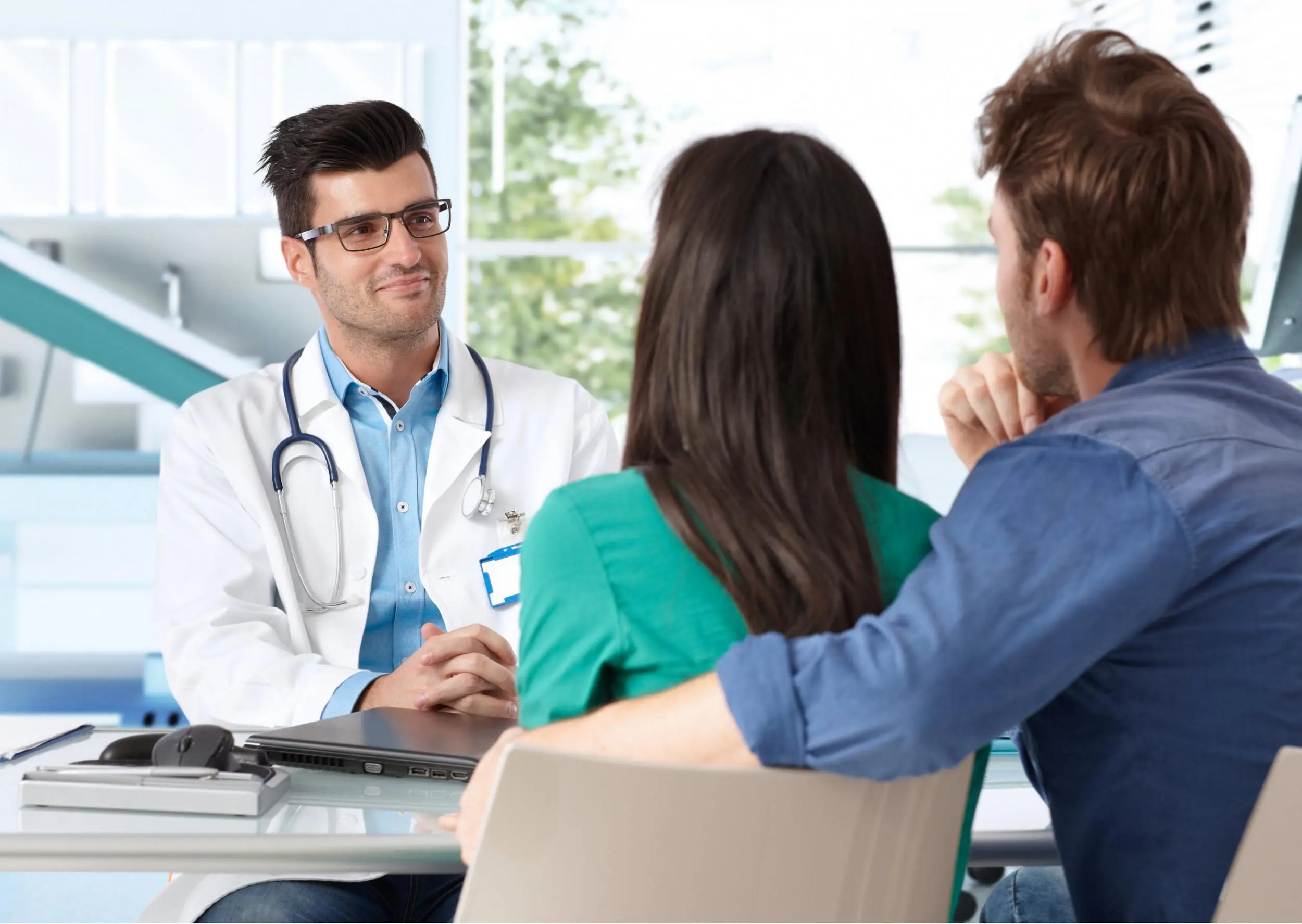 There is some administrative work involved in prescribing medical cannabis. The Doctor (if applying via the Special Access Scheme) will need to submit an application to the TGA, communicate to the patients when they have been approved, ensure they track all patient clinical notes and cases, as well as undertake admin work outside of the consultation. These are the reasons why patients may find that consultation fees with Doctor's may be higher than when they consult with their regular GP.
A doctor specialised in medical cannabis has been trained in cannabis medicine and has a broader understanding of the barriers that doctor's face when prescribing medicinal cannabis. In your consultation you may be provided with:
Medical condition discussion
Treatment history review
Current medicines review
Product selection
TGA application
Information/education
Product use and dosing information
Some Doctors in Australia are not supportive and are reluctant to prescribe medical cannabis to their patients due to the challenges they face when prescribing and sometimes the stigma that surrounds the medicine.
In order to book a consult at a medical clinic that provides cannabis consultations, you may need a referral, a health summary and a consent form from your GP. Please note that this will vary depending on what cannabis clinic you choose to consult with and/or the treating practitioner.
CanView does not endorse the use of Medicinal Cannabis without lawful prescription. Just like any Medicine, Medicinal Cannabis may have both positive and negative side effects on the user, and should only be prescribed to patients by a Health Professional with the authority and expertise to do so. The information provided by CanView is for informational and educational purposes, and is of a general nature. If you are interested in accessing Medicinal Cannabis please talk to your doctor and request a referral to a Medicinal Cannabis clinic.