Back to blog
Is Cannabis legal in Australia?
On the 17th of October 2015, the Federal Government of Australia announced the legalisation of growing cannabis for medicinal and scientific purposes. From there, on the 24th of February 2016, the Australian parliament made amendments to the Narcotic Drugs Act that legalised the growing of cannabis for medicinal and scientific purposes. Finally, the usage of Medicinal Cannabis was legalised on a federal level on the 1st of November 2016. Since then, there has been a rapid growth in patients accessing this medicine.
In January 2019, there were 1,608 Medical Cannabis patients. Cut to one year later, and there's been a 658% increase of patients increasing patient numbers to an incredible 10,595! (2019, Freshleaf Analytics).
Recreational use in Australia
Recently, Canberra became the first state in Australia to decriminalise the possession of cannabis, with people over the age of 18 being allowed to carry up to 50 grams for personal consumption (2020, January). Also, all state residents aged above 18 are permitted to grow the cannabis plant at their homes. However, there's a limit of 2 plants per person and 4 per household. While this is a step in the right direction, it's still illegal in the ACT to distribute and purchase cannabis, and it's also prohibited to grow the plant in an area that's lawfully accessible to a member of the general public. Although this is a significant step for Australia, the rest of the country is only able to access Medical Cannabis on a prescription basis.
Access to Medicinal Cannabis & CBD Oil in Australia
For Patients:
You cannot buy Medical Cannabis products, including CBD oil, over the counter anywhere in Australia yet. CBD oil is a scheduled substance and must be prescribed to you by a registered doctor who is approved to prescribe Medical Cannabis. Additionally, you should always buy CBD oil through legal channels to ensure that:
You know what you're getting;
What the label claims and what's in the bottle is the same thing, and
That there are no harmful substances present in the product.
Currently, to access Medical Cannabis products, including CBD oil, you need to access it via:
The Special Access Scheme (SAS):
There are two application pathways within this scheme, named SAS Category B and SAS Category A. SAS Category A is a pathway designed for terminally ill patients and is the quickest pathway as terminally ill patients can access these medicines almost immediately without the necessity of approvals. SAS B is designed for patients that don't fit the category A description and where their medicine is not deemed to have an established usage history. An approval letter from the Therapeutic Goods Administration is required before the medicine is prescribed by the doctor.
It is a long and taxing process to become an authorised prescriber to freely prescribe one product for one condition. The authorised prescriber status lasts for 1 year only and needs to be renewed every year.
For doctors wanting to conduct clinical trials using unapproved medicines, they should consider CTX or the CTN pathways. For doctors who are wanting to enrol their patient into a clinical trial, the doctor should contact the supplier/sponsor of the trial. For more information click here.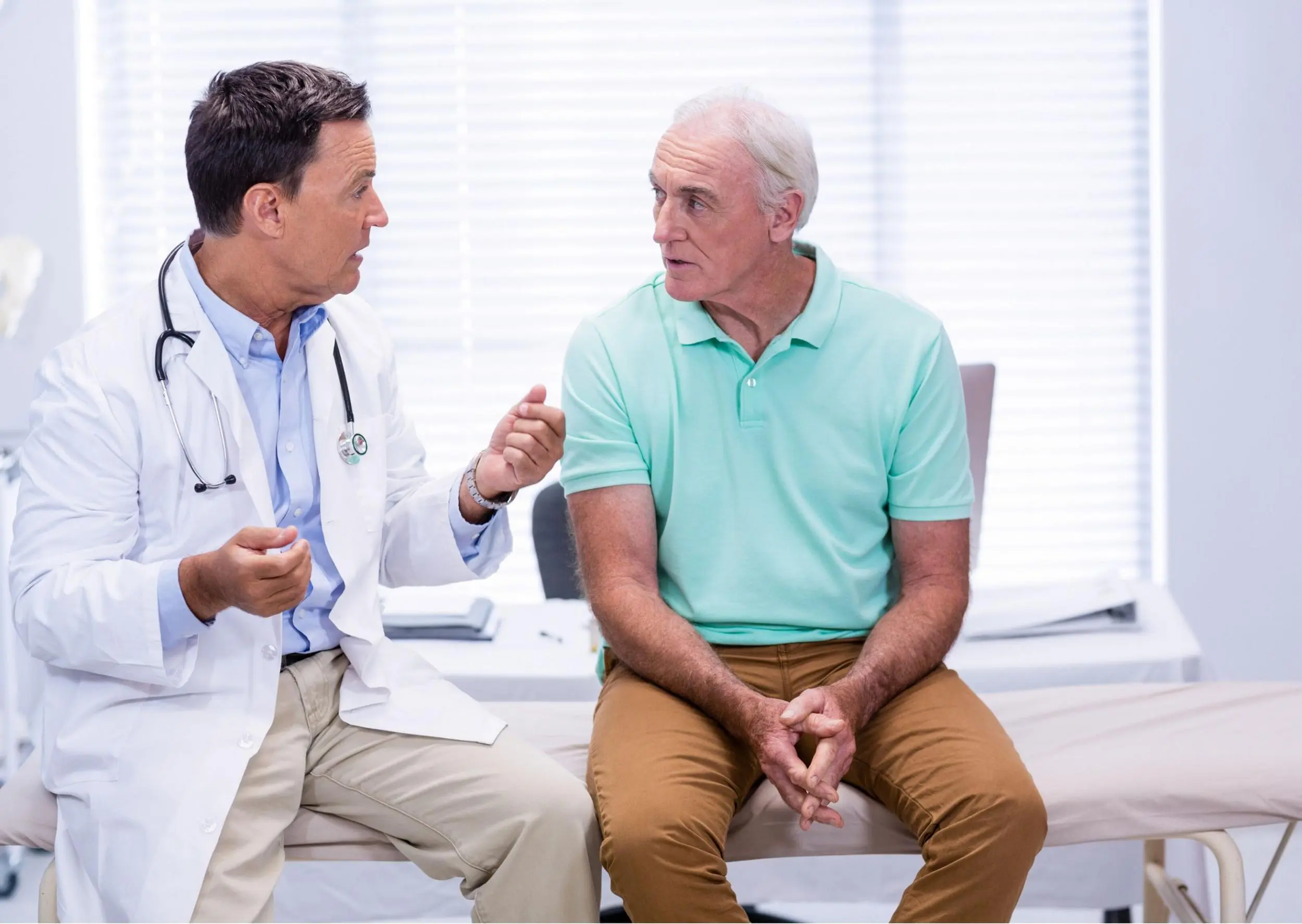 For Pharmacies:
If you are a registered pharmacist, dispensing Medical Cannabis to patients is completely legal as long as the required paperwork accompanies the prescription. These requirements differ from state to state.
Once a patient attains a prescription and/or approval from a Medical Cannabis prescriber, you are able to dispense the product like any other medicine.
Medical Cannabis products, such as CBD oil, can come in many ways such as:
Finished products – Schedule 4 (CBD) and Schedule 8 (THC) controlled drugs.
ARTG Registered Products
Bulk Products for compounding
Compounding scripts
The rule of thumb for pharmacists is as follows:
Finished product: prescriptions need to be accompanied by a valid Special Access Scheme Approval or an Authorised Prescriber Letter (which must be an approval for the prescribing doctor and prescribed product). Please check the doctor's state and SAS approval expiry date.
Compounded product: Compounding product prescriptions for THC needs to be prescribed by or cited by a GP fellow or specialist in many states. Compounding pharmacies can order bulk Medical Cannabis and CBD oil products through Burleigh Heads Cannabis via the CanView Platform.
For Doctors:
If you don't feel comfortable prescribing this medicine, referring your patient to a cannabis doctor is a good option. If you are not supportive of Medical Cannabis, it's important to note that you have a duty of care for your patients and must keep an open mind to all treatments. If you are not yet trained in Medical Cannabis, you'll need to refer your patient to a doctor who is.
We also offer numerous resources to assist you. These will be available to doctors once a doctor is registered and logs into CanView.
CanView does not endorse the use of Medicinal Cannabis without lawful prescription. Just like any Medicine, Medicinal Cannabis may have both positive and negative side effects on the user and should only be prescribed to patients by a Health Professional with the authority and expertise to do so. The information provided by CanView is for informational and educational purposes and is of a general nature. If you are interested in accessing Medicinal Cannabis please talk to your doctor and request a referral to a Medicinal Cannabis clinic.