Back to blog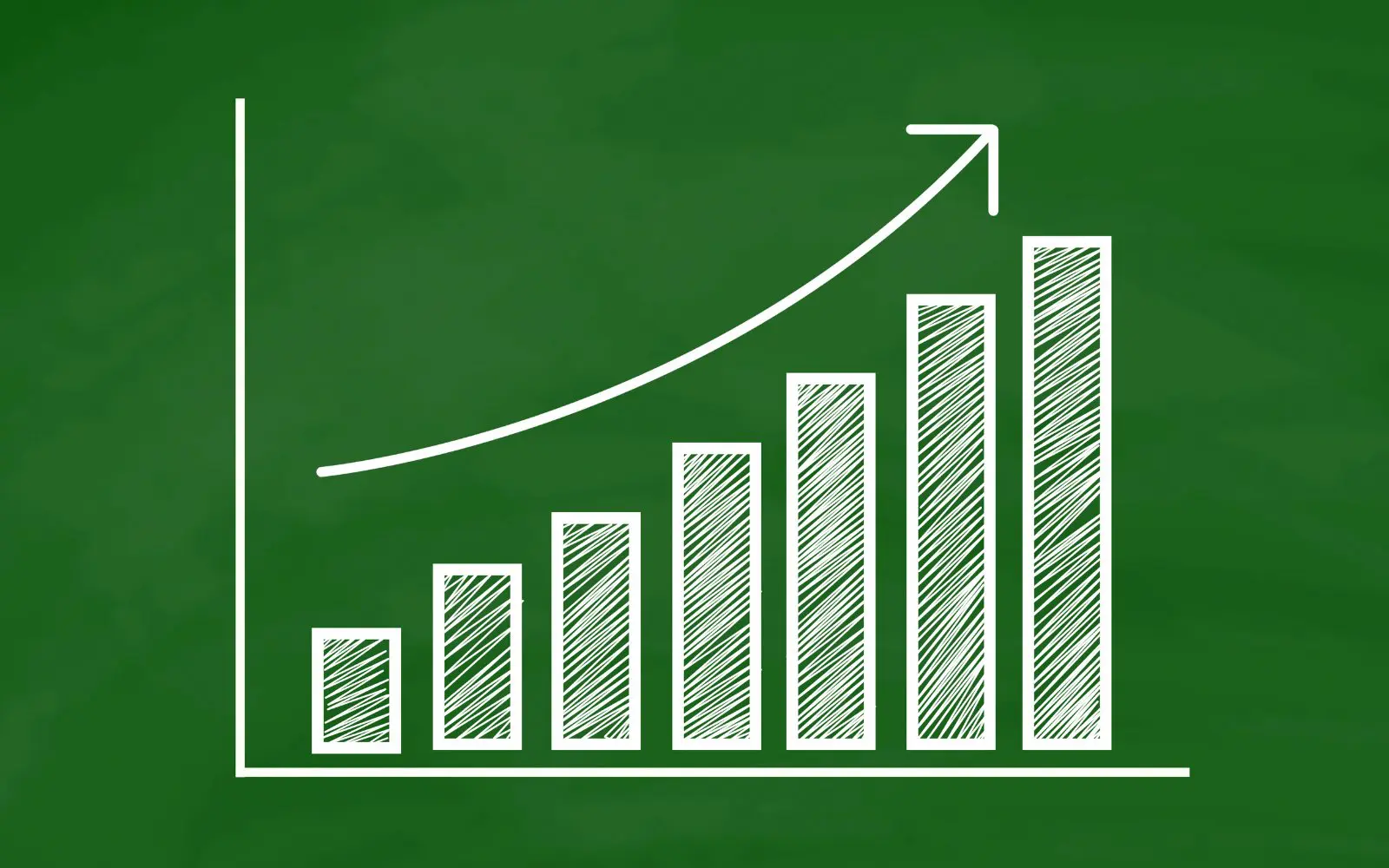 The Therapeutic Goods Administration (TGA) has released new statistics revealing Australia's record growth in Special Access Scheme Category B (SAS-B) applications for medicinal cannabis products in 2021.
The number of SAS-B applications across the country increased by over 66% in one year, from 57,000 in 2020 to over 98,000 applications in 2021.
In this blog article, we cover the key takeaways from the highlighting data on the application year, patient demographics, the prescriber locations and product forms.
Application Year
Year-on-year, Australia has seen a continued increase in SAS-B applications for medicinal cannabis products.
Since the country's legalisation of medicinal cannabis in 2016, the TGA has received over 184.255 SAS-B applications. In 2021 alone, 98,560 applications for medical cannabis were received through this pathway. That's 40,850 additional applications from the previous year.
To highlight the rapid growth in this market, we've included the exact number of SAS-B medical cannabis applications received each year over the last four-year period below.
2021 = 98,560 applications
2020 = 57,710 applications
2019 = 25,160 applications
2018 = 2560 applications
Patient Demographics
Data released in the TGA's new dashboard also reveals key information on patient demographics, including age and gender.
Overall, more males have applied for medical cannabis via the SAS-B pathway than females.
56% = Males
44% = Females
4% = Unknown
The most common age group for SAS-B medical cannabis applications is the 18-44 age bracket, with 84,360 applications received to date. That's 46% of the total applications received.
The 45-64 age group is the second most common, with 32% of applications received from patients from this age bracket. In total, 59,480 patients aged between 46 and 64 have applied for medical cannabis via the Special Access Scheme Category B pathway.
Prescriber Consulting Location
As each state in Australia has different legislations relating to medical cannabis, the location that the cannabis consultation takes place is an important metric that provides a guide on the demand and supply in each area.
Out of the 184.255 SAS-B applications received to date, over 50% (95,120 applications) had the consulting location marked as Queensland.
New South Wales accounts for 21% of the patients applying through this pathway, Victoria accounts for 19% and Western Australia accounts for 6%.
On the other side of the scale, 0.9% of applications were from South Australia, 0.45% from the Australian Capital Territory, 0.06% from Tasmania and 0.04% from Northern Territory.
With more doctors starting to prescribe medical cannabis across the country, and Telehealth services now available Australia-wide, eligible patients located in any Australian region can book a consultation with a cannabis doctor or nurse to see if cannabis is suitable for them.
If you're a prescribing doctor considering alternative therapies for your patient, you can find out more about medical cannabis prescribing here to see if this second line treatment will be suitable.
Dosage Forms
The TGA's dashboard also reveals data on the prescribed dosage forms for medical cannabis SAS-B applications. The dosage or administration form is the means by which the drug molecules are delivered to the body.
To give medical practitioners a better understanding of which dosage forms patients are commonly being prescribed in Australia, we've put together some information below revealing exactly how many applications the TGA received for each form.
Oil = 24% (44720 applications)
Solution = 22% (39740 applications)
Oral liquid = 20% (37490 applications)
Herb, dried = 12% (23020 applications)
Vaporisation= 3.5% (6510 applications)
Solid unit dosage forms = 3.1% (5640 applications)
Liquids = 3% (5480 applications)
Inhalation = 2.4% (4350 applications)
Capsule = 2.3% (4290 applications)
Extract, dry = 2.3% (4290 applications)
Spray = 1.9% (3480 applications)
All solid dosage forms = 0.6% (1140 applications)
Tincture = 0.5% (956 applications)
Spray, solution = 0.5% (953 applications)
As the stigmas surrounding medical cannabis continue to be lifted, it's clear from the data that more medical practitioners and pharmacists around the country are starting to prescribe and dispense cannabis medicine to their eligible patients.
Learn more about prescribing medical cannabis
Our free training course has been designed by cannabis clinicians specifically for health care professionals who want to improve their medical cannabis prescribing knowledge and efficiencies.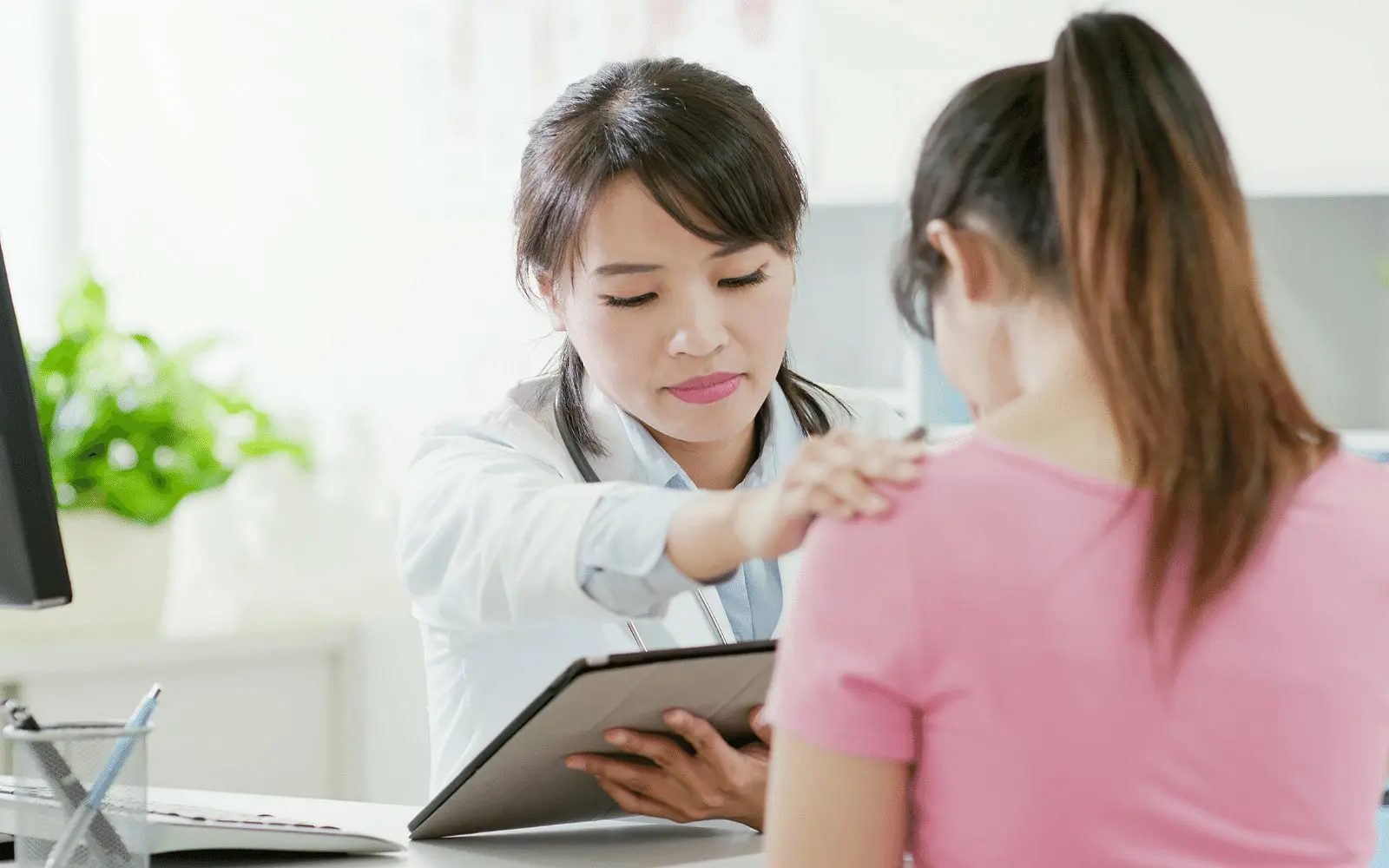 Disclaimer: The contents in this article do not constitute legal advice, are not intended to be a substitute for legal advice and should not be relied upon as such. You should seek legal advice or other professional advice in relation to any matters you or your organisation may have.
CanView does not endorse the use of medicinal cannabis without lawful prescription. As with any medicine, medicinal cannabis may have both positive and negative side effects on the user. Medical cannabis therapy should only be prescribed to patients by a health professional with the authority and expertise to do so. The information provided by CanView is for informational and educational purposes and is of a general nature. Patients considering medical cannabis are advised to speak to their general practitioner first to see if it's a suitable therapy.
References: