Back to blog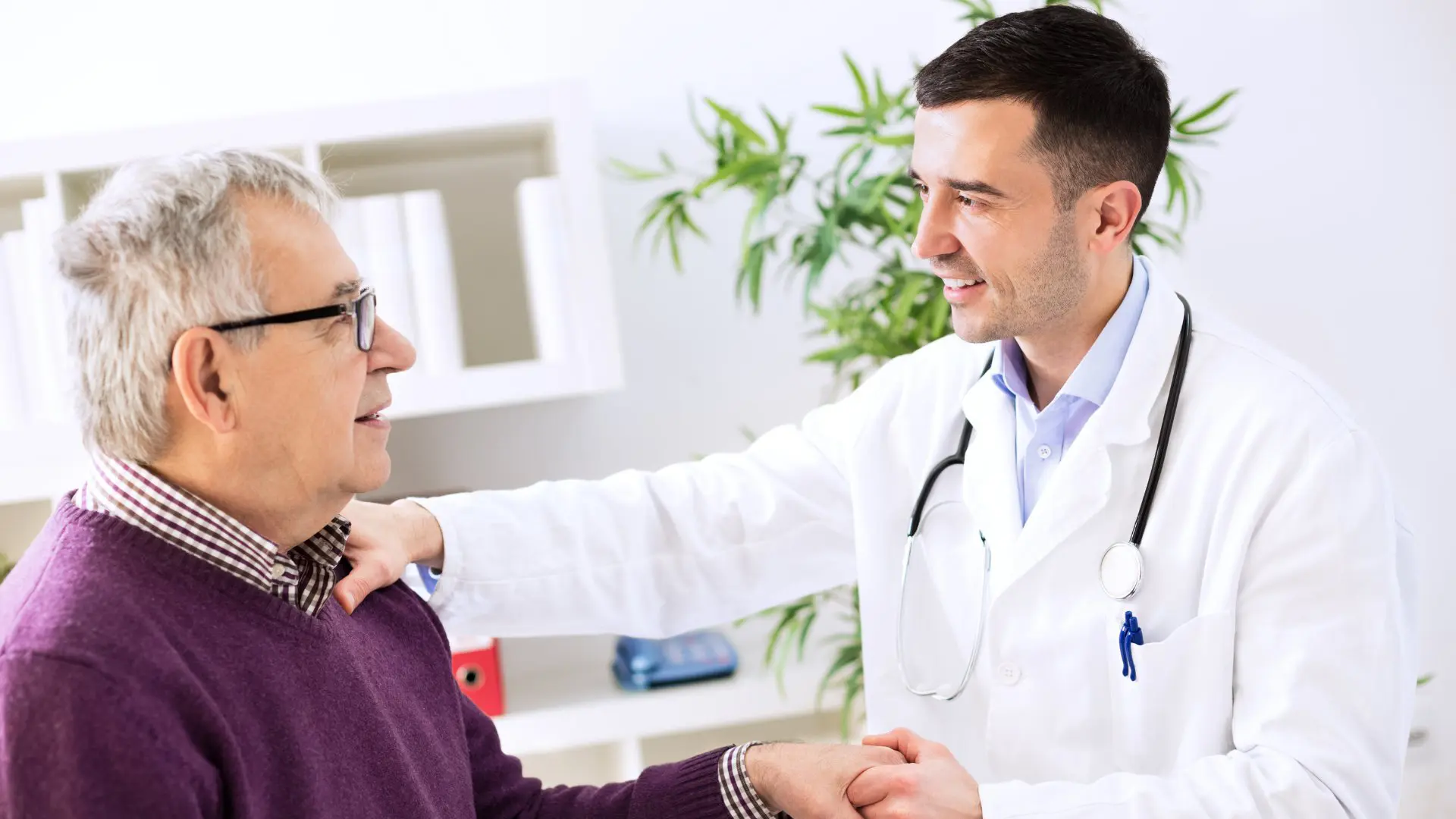 While medical cannabis therapy is not currently available as a first line treatment in Australia, it is fast becoming a potential and viable option for doctors and patients who are looking for alternative solutions to ongoing health concerns. This article dives into medical cannabis therapies in Australia and details the legal access pathways for doctors, pharmacists and eligible patients.
What is medicinal cannabis?
Medicinal cannabis is derived from the cannabis plant and contains active compounds called cannabinoids that act on the body's endocannabinoid system. This is a communications system in the brain and body that influences, memory, mood, appetite and sleep. The cannabis plant contains 80 to 100 cannabinoids, however the most commonly known cannabinoids are tetrahydrocannabinol (THC) and cannabidiol (CBD). THC is the psychoactive cannabinoid that can be responsible for a 'high' feeling, while CBD is non-psychoactive.
The side effects of medicinal cannabis are still being studied. They may include: 
Dry mouth

 

Low blood pressure

 

Drowsiness

 

Nausea

Anxiety

 

Euphoria

 
Medical cannabis in Australia is tightly regulated and, as it is currently an unapproved medicine, healthcare practitioners must follow the appropriate prescribing processes.
Medicinal cannabis pathways
Australia's Therapeutic Goods Administration (TGA) regulates the supply of medicinal cannabis. Doctors can apply to the TGA to prescribe medicinal cannabis to eligible patients through the Authorised Prescriber Scheme and the Special Access Scheme.  
Patients are unable to apply directly to the TGA for medicinal cannabis and a doctor must apply on the patients behalf. The doctor must meet certain requirements, obtain permits and also comply with relevant state laws. As the laws are different in each state, this may affect the applications eligibility.
However, patients are able to speak with their general practitioner about their treatment options, request a referral to a medical cannabis clinic or participate in a medical trial.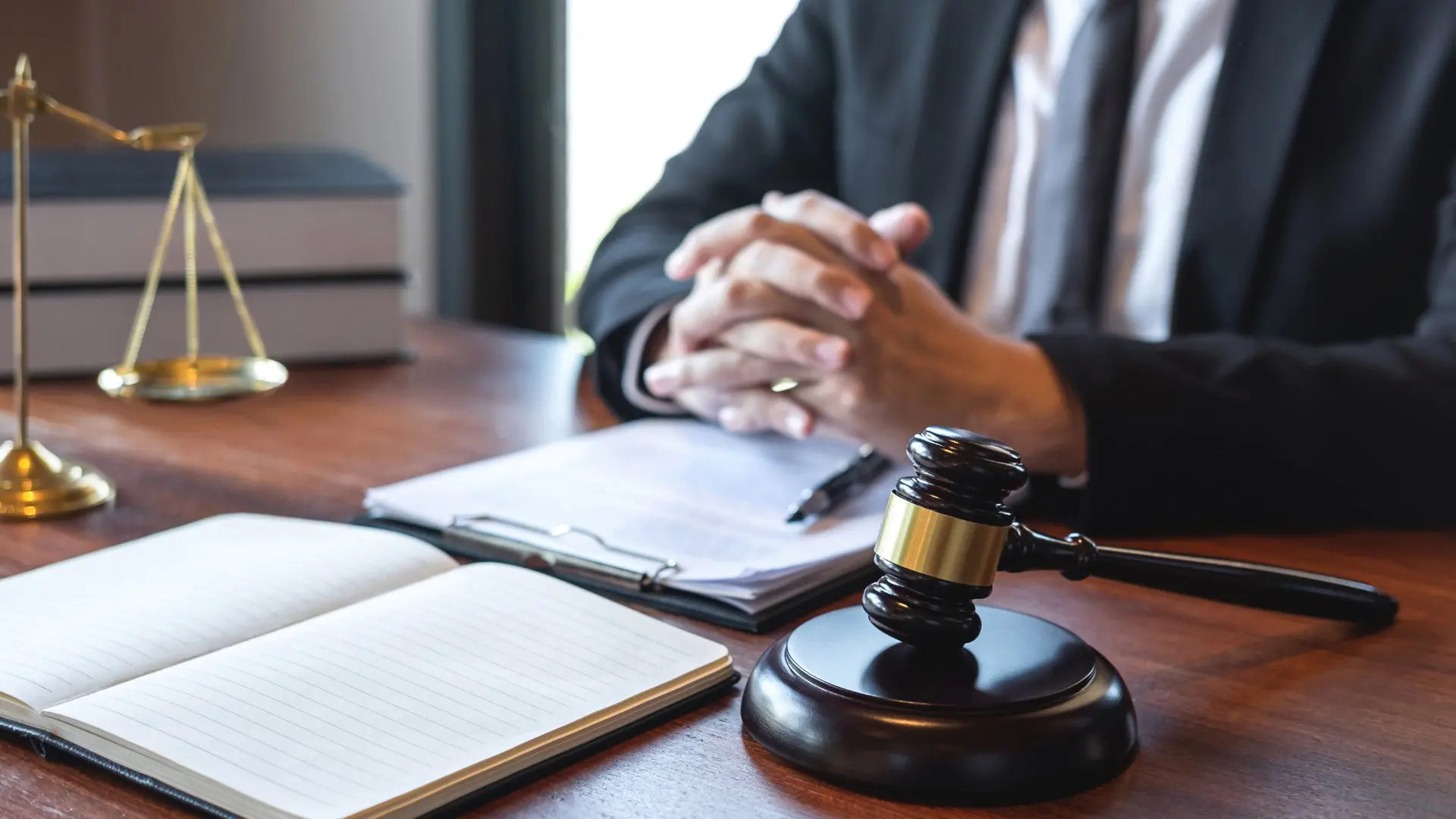 You can check the laws in your state by visiting: 
Questions to ask your doctor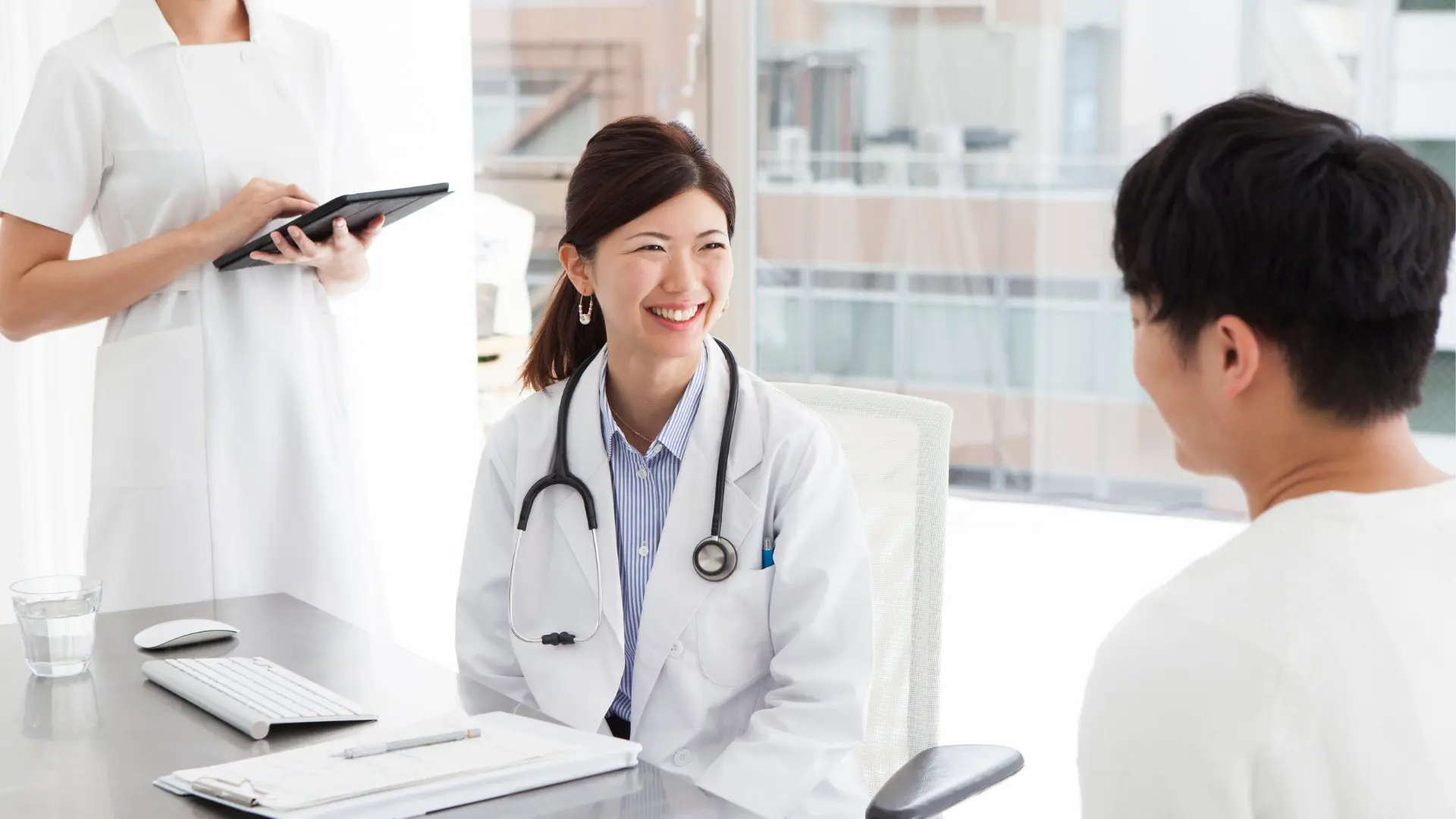 When approaching your doctor, it is important to share any expectations you might have of medical cannabis therapy, as well as discussing the potential benefits and side effects.
Some important questions to ask your doctor might be: 
Could medicinal cannabis help my condition?

 

Is it safe for me to use?

 

Will it affect my other medications?

 

Are there any side effects?

 
Doctors who are interested in finding out more information can visit BHC's CanView. CanView has a library of practical resources and tools for doctors to utilise for their medical cannabis patient consultations. With a section of the platform devoted to clinical resources, doctors can download training packs, clinical note templates, dosing and administration guidelines and more. 
Medical cannabis must be prescribed by a doctor or obtained via a clinical trial. The laws differ between each state so be sure to check on these before approaching your doctor.
Disclaimer: CanView does not endorse the use of Medicinal Cannabis without lawful prescription. Just like any Medicine, Medicinal Cannabis may have both positive and negative side-effects on the user, and should only be prescribed to patients by a Health Professional with the authority and expertise to do so. The information provided by CanView is for informational and educational purposes, and is of a general nature. If you are interested in accessing Medicinal Cannabis please talk to your doctor and request a referral to a Medicinal Cannabis clinic.