Back to blog
Marijuana has been generating a media buzz since Australia legalised medicinal cannabis at the federal level on February 24, 2016. Today, the cannabis plant is widely used for medicinal and industrial purposes in Australia, as well as for recreational use in regions such as the ACT, where recreational use in small quantities is legal.
How did the use of the cannabis plant get where it is today? We look at the history of this multi-faceted plant from the 1920s to now.
The History of Cannabis in Australia

Hemp seeds were first brought to Australia in a fleet at the request of Sir Joseph Banks. Cannabis consumption in Australia peaked in the 19th century. Cannabis products like "Cigares De Joy" (cannabis cigarettes) were available then and are believed to relieve cases of asthma, cough, bronchitis, hay-fever, influenza [and] shortness of breath" [1].
The 1920s
Australia was one of the first countries to sign to the 1925 Geneva Convention on Opium and Other Drugs that only allowed cannabis for medicinal or scientific purposes and nothing else. Cannabis was tied into the same category as morphine, cocaine and heroin [2].
As more states followed suit with the ban of recreational cannabis, cannabis use in Australia was thought to be a significant social issue. With the negative perception now surrounding cannabis, new drug control laws and regulations were applied at state and federal levels. The penalties for cannabis-related offences increased, too.
In 1938, cannabis was outlawed in Australia due to a campaign and a series of questionable headlines [3].
The 1960s
Alongside heroin and LSD, cannabis use increased. Following Nixon's War on Drugs in America, Queensland premier Joh Bjelke-Petersen and NSW premier Robert Askin supported the crackdown on cannabis use in Australia.
In the late 1960s, Sydney developed an organised drug trafficking network in response to the growing demand from on-leave US servicemen who fought during the Vietnam War. Several crackdowns on illegal cannabis use soon ensued [4].
The 1970s to 1980s
During the Aquarius Festival in Nimbin, the police force arrested every person who was smoking cannabis publicly, which eventually led to a 6000 strong crowd of rioting people [5].
Following the decriminalisation of cannabis in some American states, talks of cannabis decriminalisation in New South Wales started stirring.
The 1990s
In 1998, Victoria pioneered the first passage of the legislation that allows industrial hemp production under a license. Queensland followed this within the same year.
The Drugs Misuse Act 1986 and the Drugs Misuse Regulation 1987 regulated the production of commercially available industrial hemp within Queensland.[6]
2000 to 2012
Several crackdowns, campaigns, and regulations later, the presence of cannabis in the country remains evident. A 2001 Report of the International Narcotics Control Board noted that cannabis cultivation in Australia through the hydroponic systems is increasing.
The Australian Capital Territory (ACT) government passed the Hemp Fibre Industry Facilitation Act. In 2014, the Western Australian government passed the Industrial Hemp Act which allowed, under a license, industrial hemp production.
By 2012, hemp seeds and protein became available in health food stores but with labels saying the product is not fit for human consumption. The Australian Register of Therapeutic Goods in November of the same year, included Sativex, an oromucosal spray with active cannabinoids (compounds naturally existing in cannabis plants) as a treatment for muscle spasticity related to multiple sclerosis [7]
2012 to 2020
On October 17 2015, the Federal Government made public the legalisation of cannabis cultivation for medicinal and scientific purposes. Eventually, by November 2016, the use of medicinal cannabis was legalised at the federal level.
Under a license, industrial hemp production was allowed in South Australia, under the Industrial Hemp Act 2017 [8]. In November 2017, hemp food with low THC was made fit for human consumption by FSANZ or the Food Standards Australia New Zealand.
On September 2019, the possession of cannabis in small amount remained an offence under the Drugs of Dependence Act; however, there are exceptions for individuals aged 18 and above, which allows possession of up to:
50 grams of dry material,
150 grams of wet material,
cultivation of 2 plants per person
cultivation of 4 plants per household
In December 2020, the Therapeutic Goods Administration (TGA) announced a final decision to down-schedule certain low dose cannabidiol (CBD) preparations from Schedule 4 (Prescription Medicine) to Schedule 3 (Pharmacist Only Medicine).
The decision allowed low-dose CBD containing products, up to a maximum of 150 mg/day, for use in adults that have been approved by the TGA, to be supplied over the counter by a pharmacist, without a prescription. The decision limits over-the-counter supply to only those products that are approved by the TGA and included on the Australian Register of Therapeutic Goods (ARTG).
The Takeaway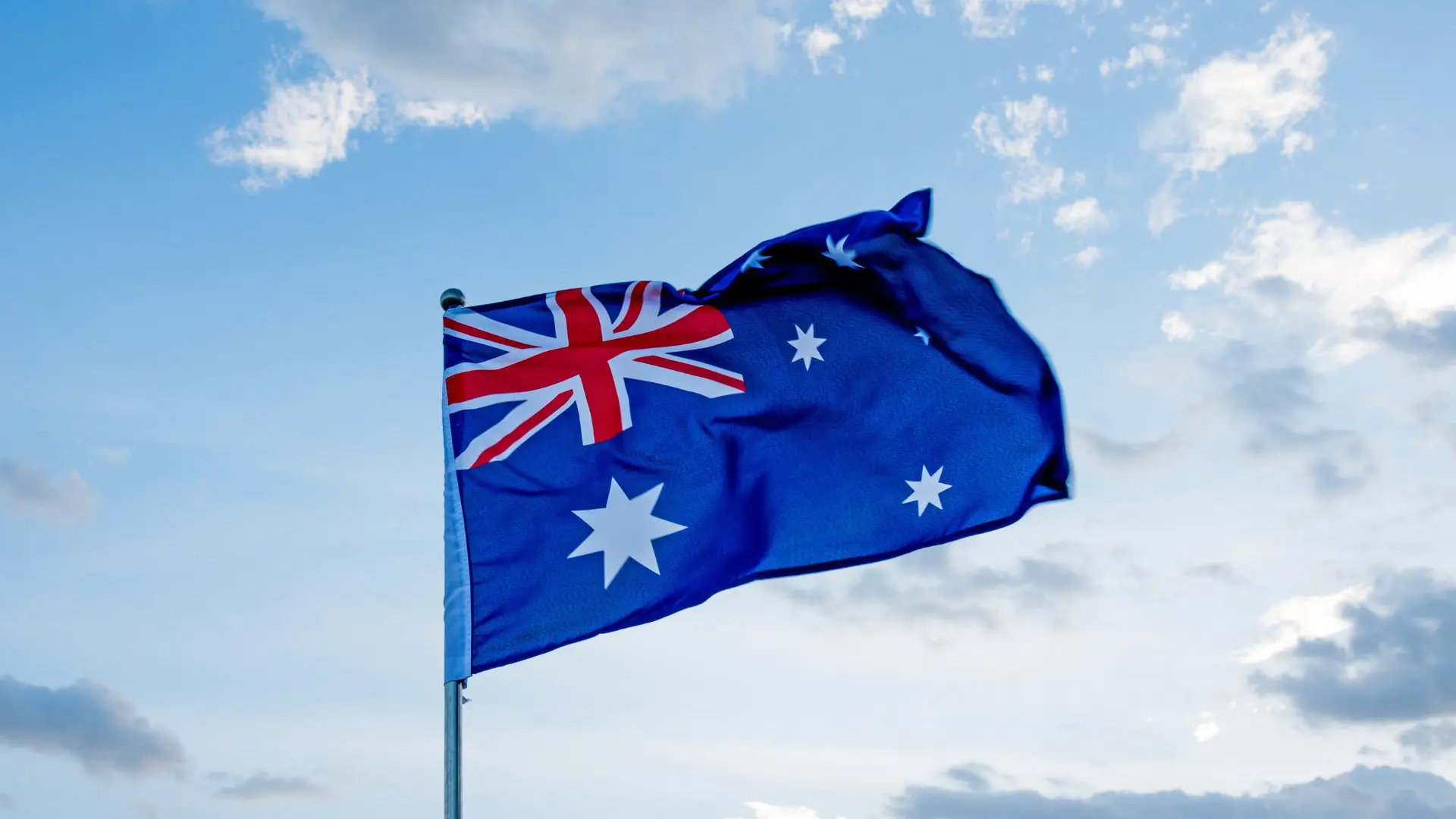 Cannabis' disposition in Australia in recent years has been shaped with a thick history of legal impediments, strong public support and media influence. Even with some of these constraints, cannabis consumption for either medicinal or recreational use, managed to establish a strong foothold in Australia. For now, advocates continue to work towards a bright and legal future for the cannabis industry.
Disclaimer: CanView does not endorse the use of Medicinal Cannabis without lawful prescription. Just like any Medicine, Medicinal Cannabis may have both positive and negative side effects on the user, and should only be prescribed to patients by a Health Professional with the authority and expertise to do so. The information provided by CanView is for informational and educational purposes, and is of a general nature. If you are interested in accessing Medicinal Cannabis please talk to your doctor and request a referral to a Medicinal Cannabis clinic. 
References:
1  Jiggens, J. (N.D). True Hemp in Australia
2  Makkai, T., McAllister, I. (1997) Marijuana in Australia: Patterns and attitudes. Available at: https://www.aic.gov.au/sites/default/files/2020-05/marijuana-in-australia-patterns-and-attitudes.pdf
3  Otter Publications, Redfern NSW (1996) The Australian Marijuana Grower's Guide. Available at: https://books.google.com.ph/books/about/The_Australian_Marijuana_Grower_s_Guide.html?id=p8y9YgEACAAJ&redir_esc=y
4  Campbell, A (2001). The Australian Illicit Drug Guide: Every person's guide to illicit drugs – their use, effects and history, treatment options and legal penalties. Black Inc. National Library of Australian Cataloguing. ISBN 1-86395-362-0
5  Brady, P (200). Emerald buds in the land of Oz. Available at: Marijuana Magazine
6  "Australian History With Hemp | How Hemp Got To Australia | Margaret River Hemp Co". 10 November 2019. Available at: https://hempco.net.au/australian-history-with-hemp/
7  N.D. Medicinal use of cannabis in Australia: Background and information paper". Available at: https://idpc.net/publications/2014/08/medicinal-use-of-cannabis-in-australia-background-and-information-paper
8  "HEMP Party Cultivation". HEMP Party. Available at: https://australianhempparty.com/page/cultivation