Back to blog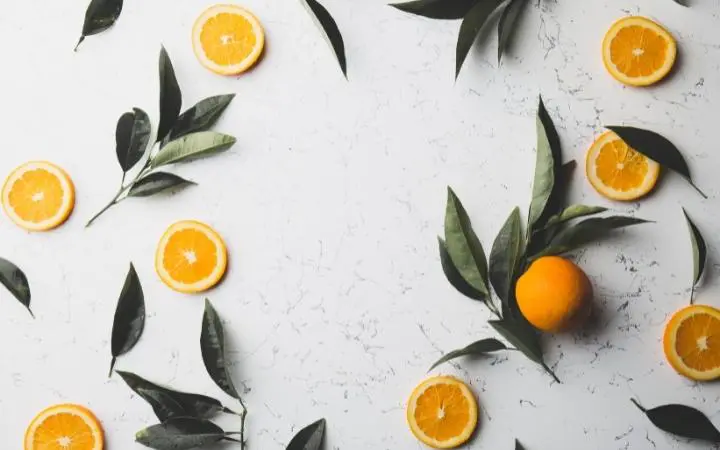 Research into cannabis for medicinal purposes over the years has uncovered further understandings into the pharmaccology of cannabis, including how cannabinoids, flavonoids and terpenes work.
Whether you're a doctor looking to prescribe medical cannabis to a patient or a pharmacist seeking more information before you start dispensing, this blog will help you understand more about cannabis medicine and how it interacts with the human body.
What are cannabinoids?
Cannabinoids are defined as the chemical compounds found in all parts of the cannabis plant that can produce psychological and physical effects on the human body when consumed. [1]
You may already be familiar with the two main cannabinoids – tetrahydrocannabinol (THC) and cannabidiol (CBD). However, there are over 120 cannabinoids found in the cannabis plant, which are referred to as either major and/or minor cannabinoids. [2]
Research suggests that cannabinoids can interact with certain receptors in the human body and activate various cell signalling pathways to produce possible therapeutic effects. [2]
To produce these effects, cannabinoids interact with receptors located within different parts of the central nervous system, regulating how cells communicate (i.e. how the cells send, receive or process messages throughout the body). [3]
Here are some of the most renowned cannabinoids found in the cannabis plant:
Cannabidiol (CBD)
Cannabidivarin (CDBV)
Cannabidiolic Acid (CBDA)
Tetrahydrocannabinol (THC)
Tetrahydrocannabinol Acid (THCA)
Tetrahydrocannabivarin (THCV)
Cannabinol (CBN)
Cannabigerol (CBG)
Cannabichromene (CBC)

How do cannabinoids work?
When prescribing or dispensing medical cannabis, understanding how cannabinoids like THC and CBD can interact with the human body's receptors is another key learning for health professionals. These receptors, known as cannabinoid receptor 1 (CB1) and cannabinoid receptor 2 (CB2), are major parts that make up the body's endocannabinoid system (ECS).
CB1 receptors are predominantly found in the central nervous system
CB2 receptors are found mainly in the peripheral nervous system and immune cells.
Although further research is required to uncover the full potential of the endocannabinoid system, it has been said that cannabinoids interact with the cannabinoid receptors to help regulate certain functions [8] such as:
sleep
mood
appetite & digestion
memory
inflammation
learning & memory
motor control
cardiovascular system function
liver function
skin and nerve function

What are flavonoids?
Flavonoids are organic compounds or secondary metabolites that are found in the cannabis plant and almost every other plant species across the globe, including vegetables, fruits and herbs. [4]
Flavonoids are responsible for the plant's appearance, flavour, aroma and pigment, as well as defending against UV rays, bacteria, fungi and insects. [4]
Working together with cannabinoids and terpenes, flavonoids can also deliver or enhance certain therapeutic effects on the human body. The theory of this interaction is known as the entourage effect.
Although more research is needed into the benefits of flavonoids in the cannabis plant, it is believed that the therapeutic and defensive role flavonoids play in various plant species (anti-inflammatory, antioxidant, antibacterial, antifungal etc.) may also work in the human body. [4]
Here are flavonoids that are commonly found in the cannabis plant:
Cannflavins A, B, C – Only found in cannabis
Quercetin – Also found in apples, kale, berries, green tea, citrus fruits and more
Apigenin – Also found in celery, parsley, oranges, mint, onions and more
Kaempferol – Also found in beans, cucumbers, green beans, spinach, ginger, broccoli and more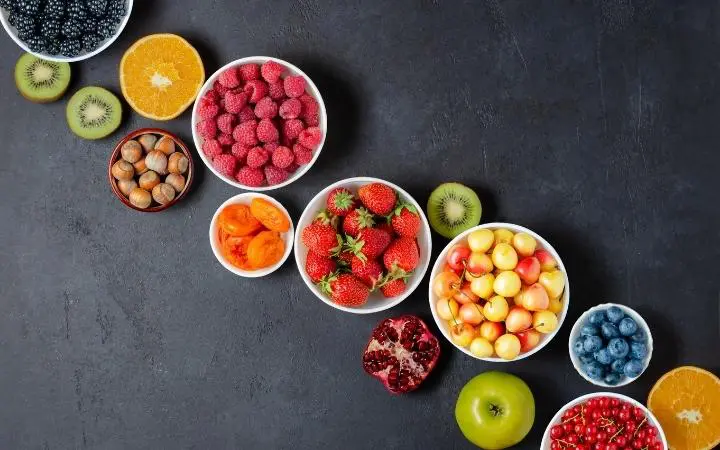 What are terpenes?
You may have already heard of terpenes (also known as terpenoids), particularly if you are familiar with essential oils.
Terpenes are they are the primary constituents of essential oils that are used for their aromatic properties. However, terpenes are also found in the cannabis plant.
Just like flavonoids, terpenes may help enhance the possible therapeutic effects of medicinal cannabis. [6]
Terpenes are responsible for the fragrance, flavour and pigment of many plants. These naturally occurring compounds also have thermoprotectant properties and can produce certain signalling functions in plants.
Research has shown that when terpenes are extracted from plants, they may have various medicinal uses including anti-insect, antimicrobial, anti-herbivore, antibacterial and antifungal properties. [7]
Similarly to flavonoids, terpenes can contribute to the entourage effect by enhancing the medicinal effects of cannabinoids.
While terpenes found in the cannabis plant can play a vital role in producing the flavour and aroma that is specific to different cannabis strains, botanically-derived terpenes are also commonly added to medicinal cannabis products to enrich the therapeutic effects.
Some terpenes that are commonly found in medical cannabis include:
Alpha-Bisabolol
Delta-3 Carene
Humulene
Myrcene
Alpha-Pinene Beta-Pinene
Eucalyptol
Limonene
Terpineol
Beta-Caryophyllene
Gernaniol
Linalool
Terpinolene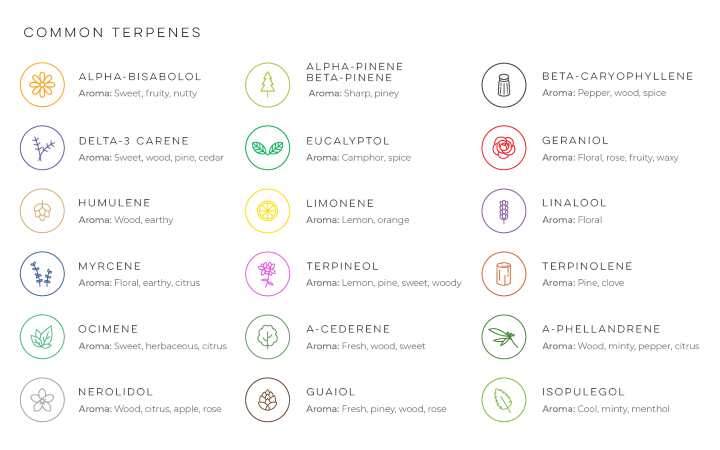 When it comes to cannabis medicine, it's all about the interaction that cannabinoids, as well as flavonoids and terpenes can have on our body's functions. Whether the cannabinoid simply interacts with the endocannabinoid system like CBD does, or it actually binds to it like THC does, the primary cannabinoids used in medical cannabis are the cause of many effects that are typically described by patients.
By harnessing the entourage effect through the combination of cannabinoids, flavonoids and terpenes, medical cannabis can work in various ways to provide potential therapies to your patients with certain chronic conditions where first line treatments have failed.
If you're a health professional, you can learn more about accessing medicinal cannabis for a patient here.
References:
Disclaimer:
The contents in this article do not constitute legal advice, are not intended to be a substitute for legal advice and should not be relied upon as such. You should seek legal advice or other professional advice in relation to any matters you or your organisation may have. Information in this article was correct at time of publishing but please check your own state regulations for updates. 
CanView does not endorse the use of medicinal cannabis without lawful prescription. Just like any medicine, medicinal cannabis may have both positive and negative side effects on the user and should only be prescribed to patients by a health professional with the authority and expertise to do so. The information provided by CanView is for informational and educational purposes and is of a general nature. Patients considering medical cannabis are advised to speak to their general practitioner first to see if it's a suitable therapy.